Search results (99)
Showing results 1 to 10
Content type
Topic / Tool
Megatrends are long-term driving forces that are observable now and will most likely have significant influence on the future.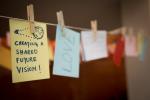 Agroecology can enhance ecological and socio-economic resilience of agricultural and food systems.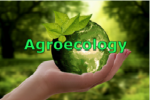 A flagship initiative of Europe's Beating Cancer Plan aiming to identify trends, disparities and inequalities for cancer prevention and care in Europe.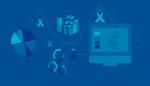 Developing the knowledge base on the impact of the COVID-19 pandemic on global food and nutrition security.