Search results (96)
Showing results 1 to 10
Content type
Topic / Tool
Discover how the biomass producing and converting sectors contribute to the economy of the EU and its Member States!
Developing the knowledge, skills, and attitudes of researchers and policymaker to better connect scientific knowledge and policymaking, worldwide
Learn more on EU policies relevant to the bioeconomy: key strategies, legislations and financing instruments in one place!
A flagship initiative of Europe's Beating Cancer Plan. It provides sound and reliable data on cancer prevention and care to identify trends, disparities and inequalities between Member...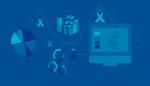 CC-MOD provides services and tools related to uncertainty quantification and sensitivity analysis in simulation models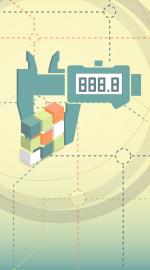 The topics covered in this section are related to nutrition, alcohol related harm, physical activity and tobacco.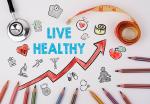 Agroecology can enhance ecological and socio-economic resilience of agricultural and food systems.