Search results (8)
Showing results 1 to 8
Digital Europa Thesaurus
population census
Source: Eurostat, Population structure and ageing, 2019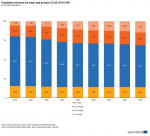 Source: Hartford Foundation Aging Society Index, 2018This Aging Society Index measures societal adaptation to aging. The countries are ranked according to their level...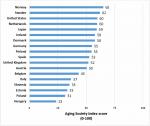 Source: UNDESA, World Population Prospects 2019Explanation by UNDESA: "These charts show estimates and probabilistic projections of the total population for countries or areas, geographical aggregates and World...
source: Our World in Data, Age structure and mortality by age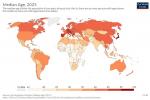 Source: Shifting tides: Global economic scenarios for 2015–25, McKinsey Global Growth Model, April 2015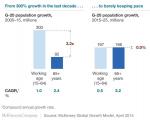 Global economic landscape New international economic, financial, and political systems emerge as the impact of the New Development Bank and China-driven investments is growing, the power of multinational corporations...
Source: OECD, Green Growth Indicators 2017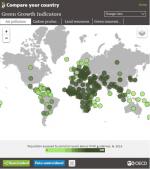 Source: World Health Organization, Ageing and Life Course, Populations are getting older (interactive graph)