Welcome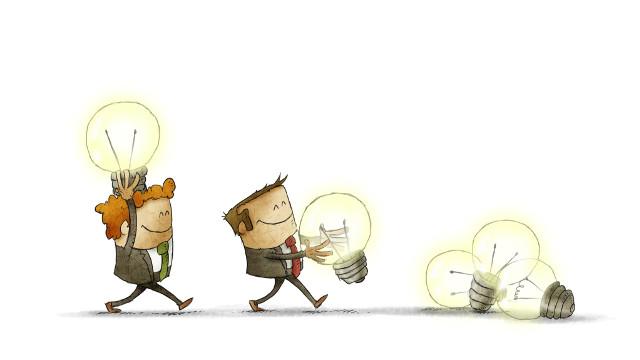 Knowledge4Policy (K4P) is the EU Commission's platform for evidence-based policymaking. Our goal: to bridge the science-policy gap by bringing together evidence for policy from scientists across Europe, to policymakers across Europe.
Here, you will find
high quality, relevant and scientifically robust knowledge created and curated by 19 teams of European Commission scientists
content and interfaces specially created and tailored for policymakers
a single database of interconnected knowledge to inform policy
an online community where scientist and policymakers collaborate to transfer scientific knowledge into public policy (under construction)
Search the entire KnowledgeBase
Join the conversation on Evidence-informed policymaking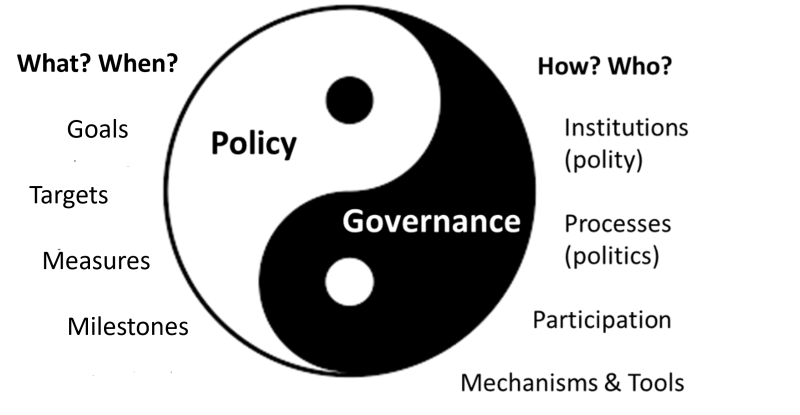 How can policymakers make the best of the science they are offered to prepare new policies and laws? This question, focusing on the 'demand' side of science-policy-society relations, is less often asked than how the 'supply' side can be improved. ...
Stay up to date
Subscribe to newsletters
Follow conversations
Network with scientists & policymakers
Publish your profile
Manage your organisation's profile
Ask questions, public or private
Share knowledge
Submit knowledge to K4P
Join Working Groups
Comment on knowledge
Knowledge services
20 knowledge services currently published on Knowledge for Policy