What we do
A short video introducing the Earth Observation Knowledge Centre
The Knowledge Centre on Earth Observation helps EU policymakers to fully exploit the growing amount of EO data, products and applications by
assessing needs of EU policies and translating these into technical requirements for EO products and services
analysing research needs and priorities for innovating EU Earth Observation programmes
bringing together an active community of scientists, policymakers and specialists
Search our KnowledgeBase
Browse Earth Observation by topic
Explore the latest trends and developments of Earth Observation, research agendas, projects and outlook.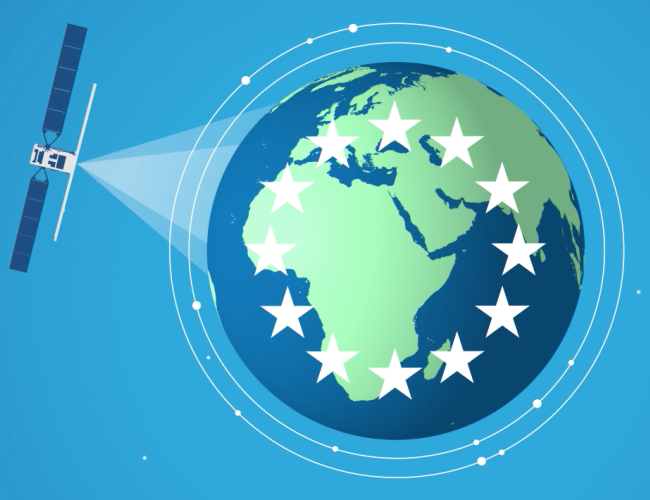 Explore how EU policies can benefit from Earth Observation and maximize its uptake for better regulation.
Guided navigation into the vast catalogue of Copernicus products and services
Today there is a lot of EO data and products available from Copernicus and other sources. Which data/products best meet user needs? Are these fit for purpose?
Featured content