What we do
A common and robust knowledge base for a sustainable and circular bioeconomy
The Knowledge Centre for Bioeconomy supports policymaking by
identifying, filtering and structuring relevant information and making it accessible
bringing together researchers, policymakers and other experts in the field
analysing, synthesising available evidence and communicating it in a transparent, tailored and concise manner
Search our KnowledgeBase
Browse Bioeconomy by topic
Dig into data, visualisations and other resources on agricultural biomass in the EU: how much biomass is produced? What types and where? And much more!
Access maps, visualisations and more resources on algae biomass: What kinds of algae are produced? How and where?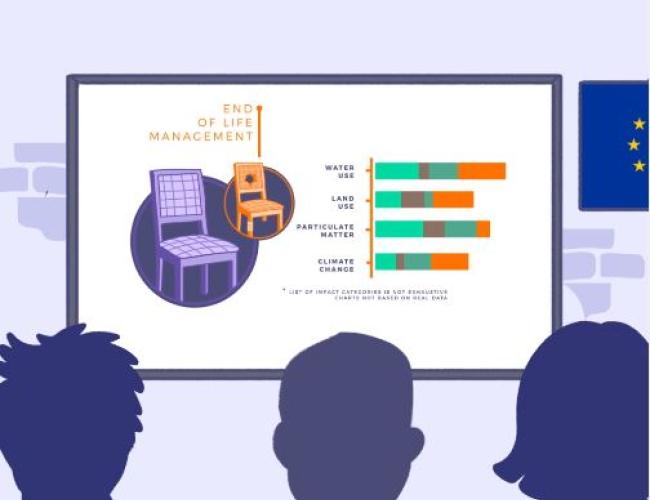 Find out how Life Cycle Assessment helps to monitor and predict environmental impacts of the Bioeconomy.
Get the most relevant knowledge resources on biomass from fisheries and aquaculture: reports, time series statistics, research projects and much more!
Featured content