What we do
Welcome to the European Commission's Health Promotion and Disease Prevention Knowledge Gateway a reference point for public health policy makers.  
You will find reliable, independent and up-to date information on topics related to the promotion of health and the prevention of non-communicable diseases.
It provides short, impactful and concise briefs for each topic, focusing on the aspects most relevant to policy makers.
The topics were prioritised by EU decision makers working in the areas of public health and prevention of non-communicable diseases.  
Search our KnowledgeBase
Browse Health Promotion Knowledge Gateway by topic
The topics covered in this section are related to nutrition, alcohol related harm, physical activity and tobacco.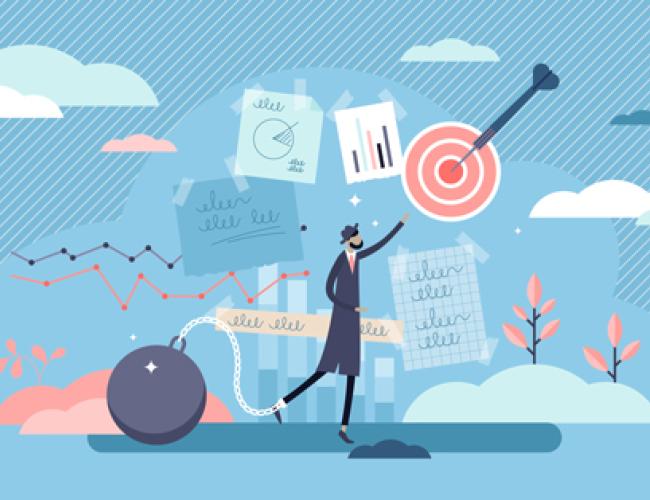 In this section of the Health Promotion Knowledge Gateway you will find topics related to societal impacts of non-communicable diseases and its dietary and physical activity-related determinants
Marketing and advertising are two different terms, that should be distinguished from each other - both powerful and complex tools targeting children and adolescents
Food-Based Dietary Guidelines have been described as science-based recommendations in the form of guidelines for healthy eating