What we do
The Knowledge Centre contributes to better policy making by 
offering a one-stop source of curated information 

we gather, organise and make accessible the most relevant information, data and tools 
we analyse and synthesise available knowledge 

building a shared understanding of the facts 

we create new knowledge according to policy needs 
we promote networking between experts and policy makers
Search our KnowledgeBase
Browse Global Food and Nutrition Security by topic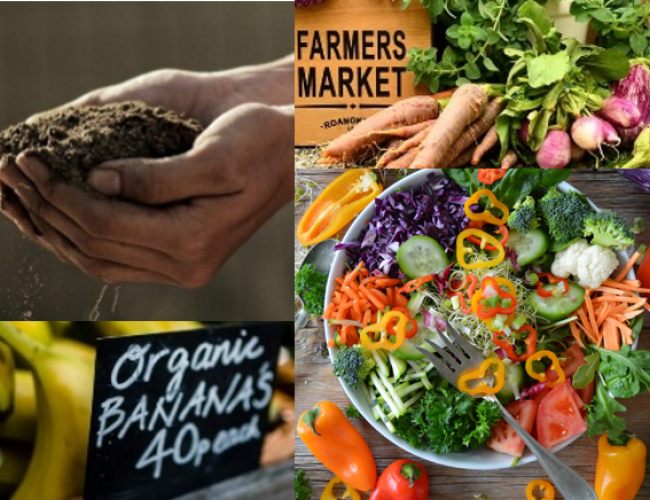 Transition to sustainable food systems is essential to end hunger, malnutrition and poverty while preserving the environment.
Agroecology can enhance ecological and socio-economic resilience of agricultural and food systems.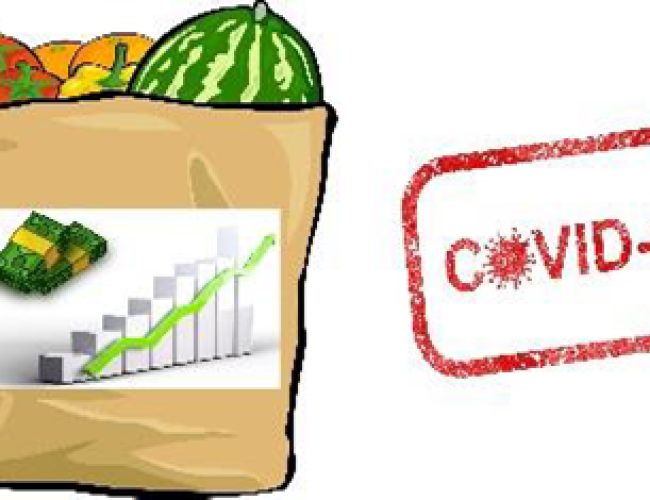 Developing the knowledge base on the impact of the COVID-19 pandemic on global food and nutrition security.
Developing and improving the knowledge base to inform the EU response to food crises and the coordination of international action.
The European Union is committed to support partner countries in reducing the number of stunted children under the age of five.
Featured content