What we do
The Knowledge Centre on Cancer fosters independent scientific alignment, coordination and support to EC cancer-related policies and activities. We act as
evidence-clearing house for policy making on cancer prevention, early detection, treatment and survivorship.
manager of the EU Cancer Information System.
developer of European guidelines and quality assurance schemes on cancer.
data hub for cancer and 'honest data broker' via the European Health Data Space. We link different infrastructures with each other and work to standardise the data collection and exchange.
Search our KnowledgeBase
Browse Cancer by topic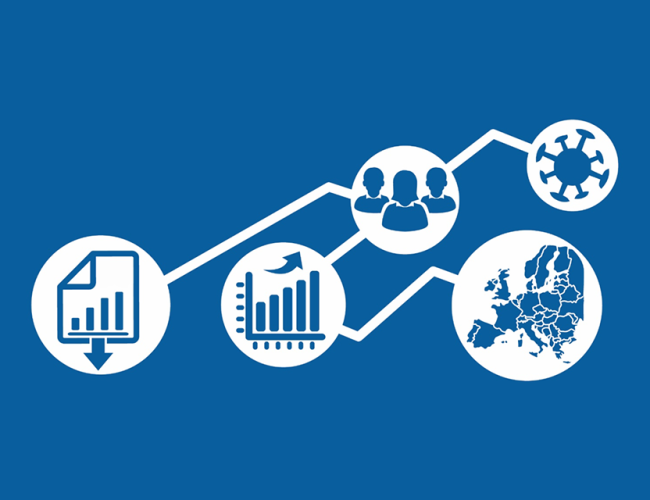 Comparable cancer burden indicators on incidence, prevalence, survival and mortality are essential for the evaluation of the efficacy of cancer control measures and the prioritization of new health policies.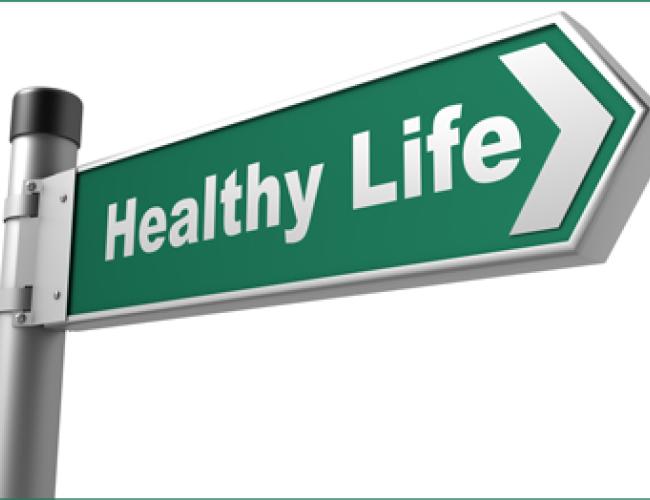 Lifestyle changes might considerably reduce your cancer risk.
The European Commission initiatives on breast and colorectal cancer aim to improve quality of care and reduce inequalities in Europe.
This visualisation displays the network of relations between action topics of EC cancer initiatives (the Europe's Beating Cancer Plan, the Mission on Cancer and the Knowledge Centre on Cancer).
KCC aims to connect all Scientific & Technical JRC activities that relate to cancer.
Featured content