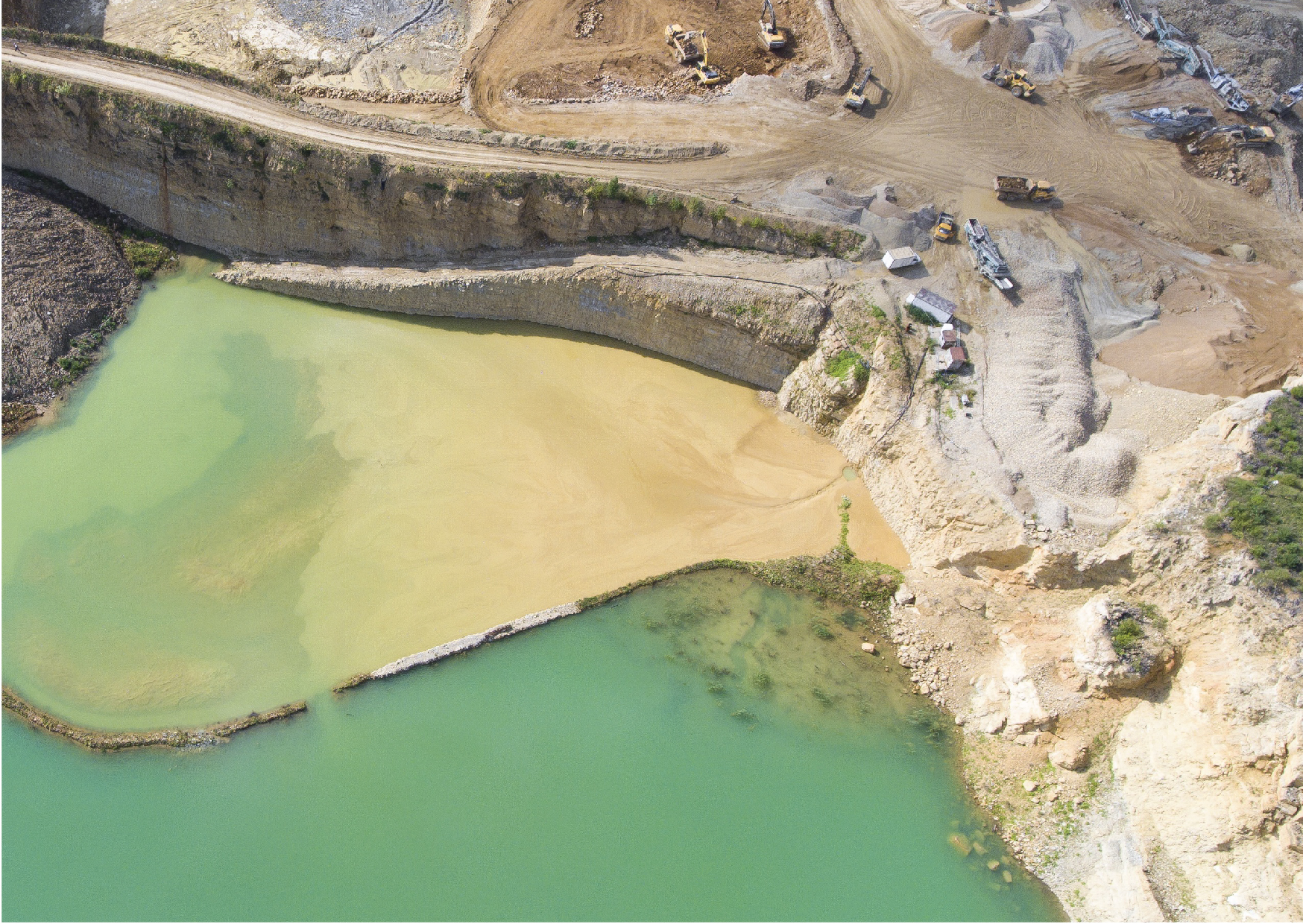 Global demand for materials has increased ten-fold during the 20th century and is set to double again by 2030, compared to 2010.
Demand for water, food, energy, land and minerals will continue to rise substantially, given the increasing purchasing power of a growing population.
Bottlenecks in supply could be further aggravated by climate change, making natural resources increasingly scarce and more expensive to source.
Developments and Forecasts
Raw materials
Over the past 50 years the world's population has doubled, GDP has grown tenfold, and agricultural and industrial production has boomed. Since 1970, the world is in ecological deficit. At present, 1.7 Earth planets are needed to support humanity's annual demand on the ecosystem. In 2019, Earth Overshoot Day is on July 29 (since 2001, it is moving on average 3 days earlier per year). 
Raw materials and rare earth elements
Energy
Global installed capacity and production from all renewable technologies is increasing substantially and supporting policies have continued to spread around the world. If all economically viable avenues to improve efficiency will be pursued, overall energy demand might be kept at today's level in 2040. The share of renewables could rise to over 40% by 2040, from 25% today.
Water
The combined effects of increasing demographic imbalances, growing consumerism and continuing urbanisation will see demand for water rising exponentially, while supply becomes more erratic and uncertain.
Food
Growing population and increasing consumerism raise demand for food and aggravate the pressure on critical resources. Food and water security are further aggravated by climate change and environmental degradation beyond the expected norms.
Biodiversity and food security
Deficit of global food supply system
Land
Agriculture uses 11% of the world's land surface for crop production and 70% of all water withdrawn from aquifers, streams and lakes.
'Land grabbing' is expanding as richer countries and corporations are acquiring fertile land in developing countries to meet their own needs.
Soil erosion, desertification and land grabbing
More Developments and Forecasts
Potential Implications
Research for less polluting, abundant and more efficient alternative materials should be encouraged. 
Emerging of new ideas, technologies and alternative resources
Wastewater natural resources consumption management
More regulations addressed to environment and resources
Indicators
Indicators to measure change and potential forecasts.
Global materials extraction by resource type
Source: EC JRC, Raw materials scoreboard 2018
Relevant EC Work
Policy papers and projects relevant to Aggravating Resource Scarcity
Models relevant to Aggravating Resource Scarcity used by the EC
TIM (Tools for Innovation Monitoring) is a tool developed by the EC Joint Research Centre to monitor and better understand the different facets of innovation and technological development.
Use TIM to explore R&I related to aggravating resource scarcity
The EMM News Brief, Europe Media Monitoring, is a fully automatic system that analyses both traditional and social media. It gathers and aggregates about 300,000 news articles per day from news portals world-wide in up to 70 languages. 
Use EMM News Brief to explore worldwide news related to aggravating resource scarcity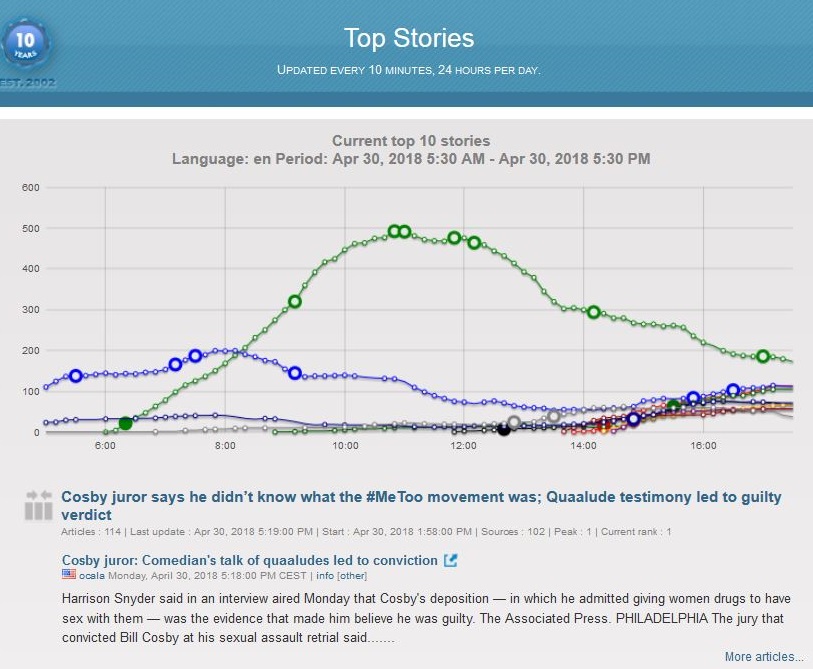 Other resources
Selected resources relevant to Aggravating Resource Scarcity
More Resources on this megatrend
Disclaimer: the content presented in this Megatrends Hub does not represent the views of the JRC or those of the EC, nor an endorsement by them.
---