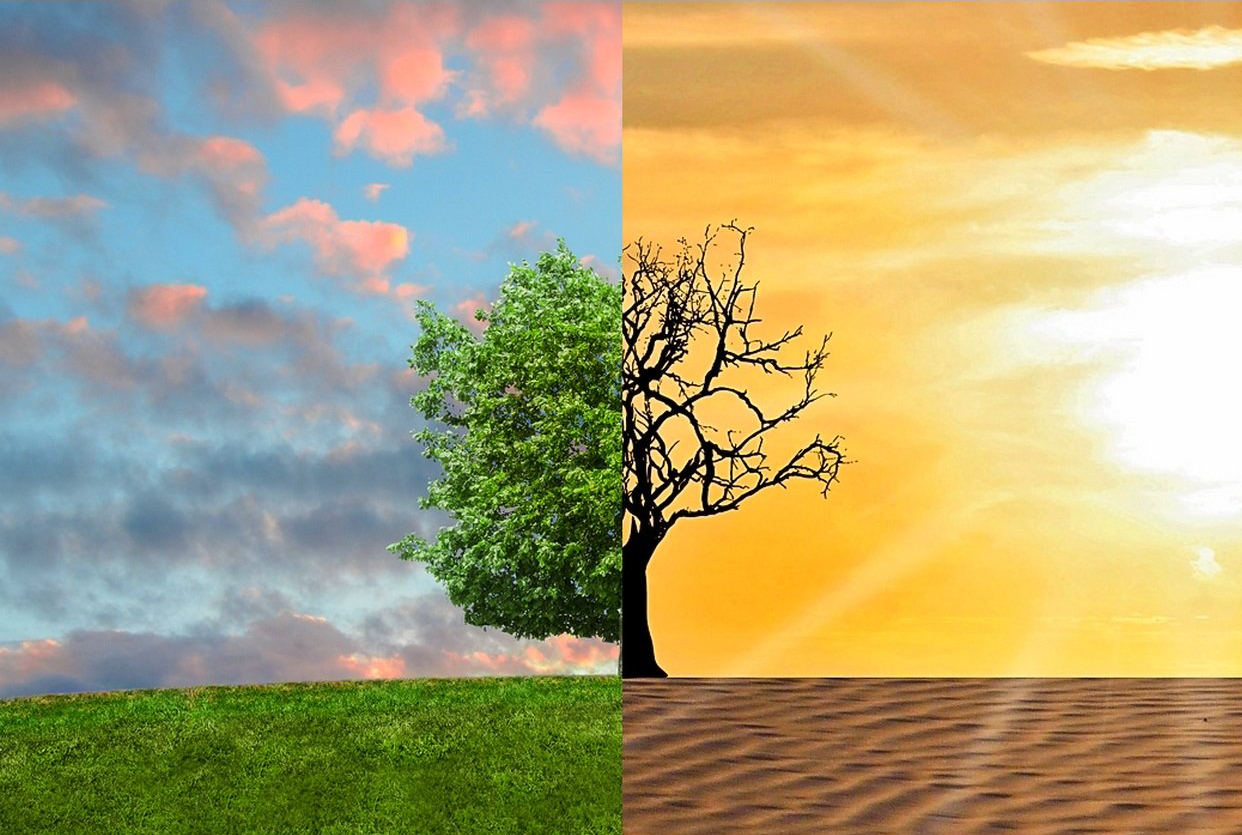 Even if all emissions from human activities would suddenly stop, the climate would continue to change. However, continued unabated, anthropogenic pollution and greenhouse gas emissions will further increase global warming, ocean acidification, desertification and changing climate patterns.
Aggravated by pollution, overexploitation of natural resources and environmental degradation, these will lead to severe, pervasive and irreversible changes for people, assets, economies and ecosystems around the world.
Developments and Forecasts
Greenhouse gas emissions and pollution
Greenhouse gas emissions and pollution are increasing, largely driven by economic and population growth. Meantime, the Earth's biodiversity and resilience shows persistent declining trends.
Global warming
Global sea levels are rising at an average rate of 3.4 millimetres per year, the Arctic sea ice volume reached record low in 2018, Antarctic ice sheet melting rate has accelerated threefold over the last five years, and exposure to natural hazards doubled in the last 40 years, affecting an increasing number of people.
Melting ice cover and permafrost
High impact events and natural hazards
Potential consequences
Food security, rising sea levels and stronger storms affecting coastal areas, health issues, migration, and growing economic damages are only a few of the immediate implications of climate change.
Biodiversity and food security
More Developments and Forecasts
​Potential Implications
Efforts have to increase for developing strategies to address the root causes of anthropogenic climate change, as well as for building resilience for some of the most severe impacts of climate change and environmental degradation.
Techniques for addressing pollution
The Sustainable Development Goals
Indicators
Indicators to measure change and potential forecasts.
Ecological wealth of nations -- see interactive map
Source: Global Footprint Network, Ecological deficit/reserve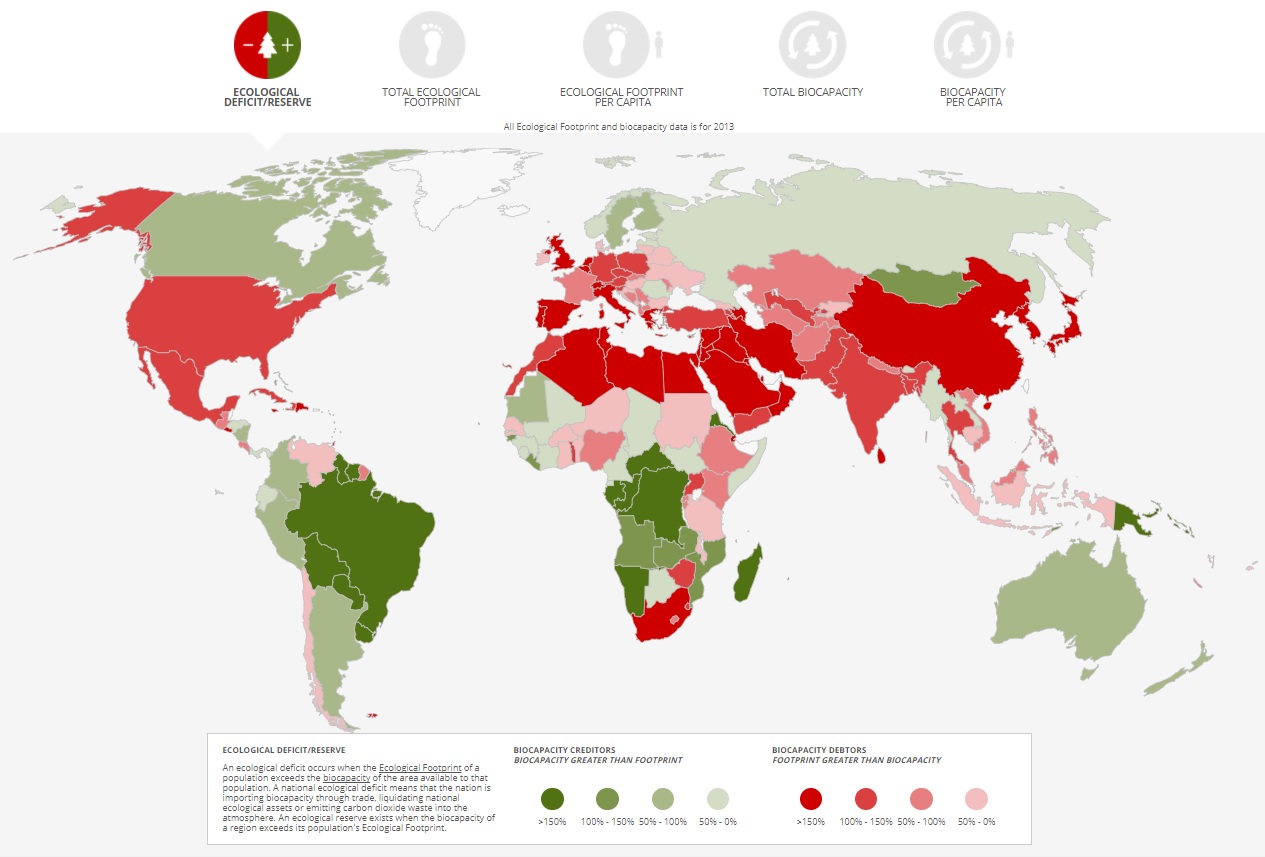 Accelerating warming- combination of three trends: rising emissions, declining air pollution and natural climate cycle
Source: Global warming will happen faster than we think, Nature 564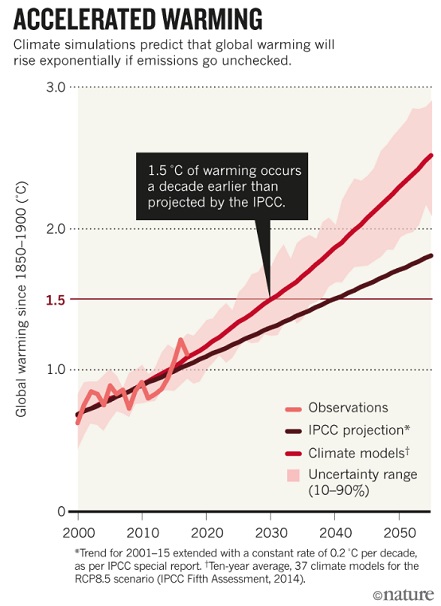 Relevant EC Work
EU policy papers and projects relevant to climate change and environmental degradation
Models relevant to climate change and environmental degradation used by the EC
TIM (Tools for Innovation Monitoring) is a tool developed by the EC Joint Research Centre to monitor and better understand the different facets of innovation and technological development.
Use TIM to explore R&I related to climate change and environmental degradation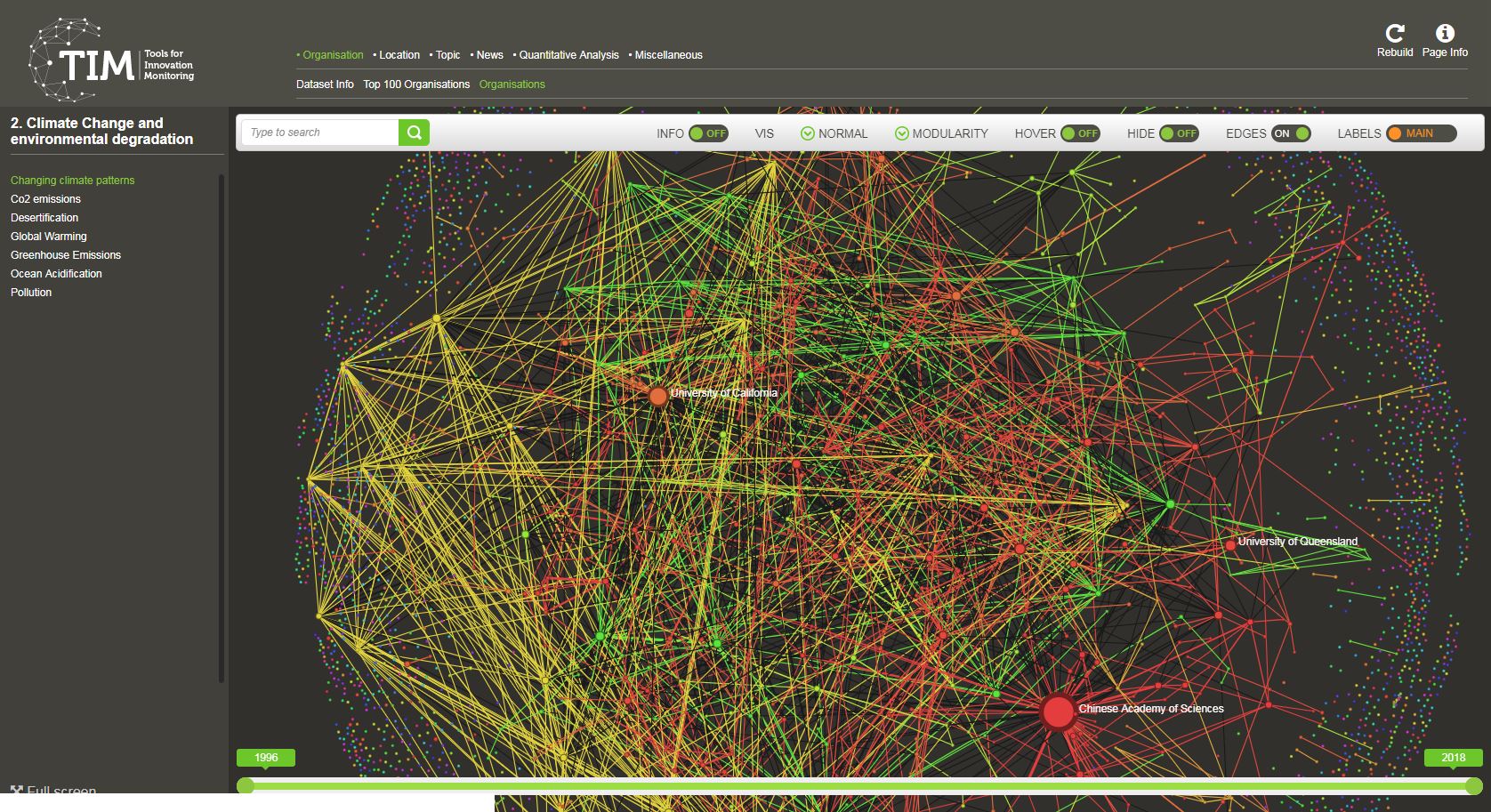 The EMM News Brief, Europe Media Monitoring, is a fully automatic system that analyses both traditional and social media. It gathers and aggregates about 300,000 news articles per day from news portals world-wide in up to 70 languages. 
Use EMM News Brief to explore worldwide news related to climate change and environmental degradation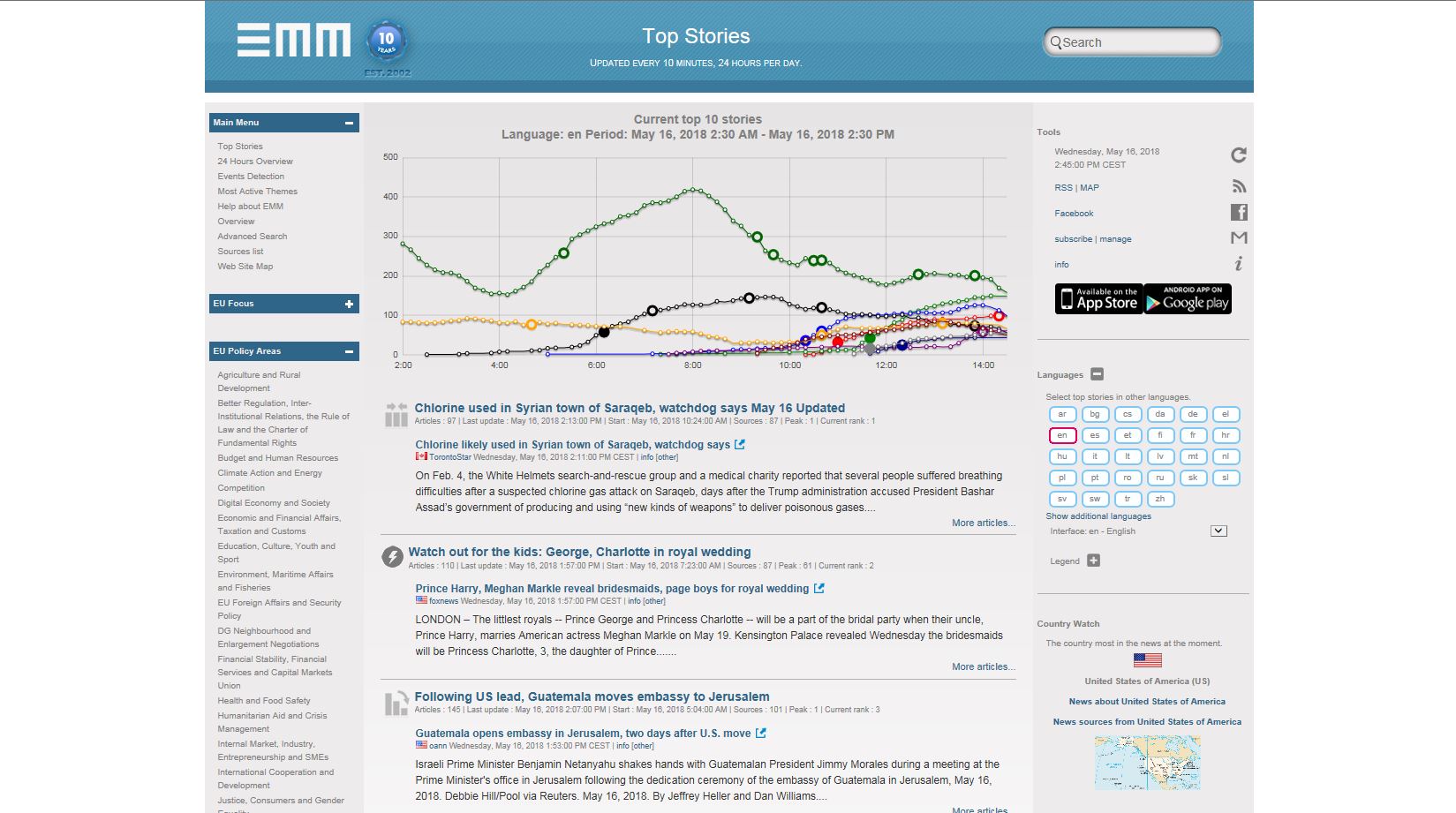 Other resources​
Selected resources relevant to climate change and environmental degradation
More resources on this megatrend
Disclaimer: the content presented in this Megatrends Hub does not represent the views of the JRC or those of the EC, nor an endorsement by them.
---