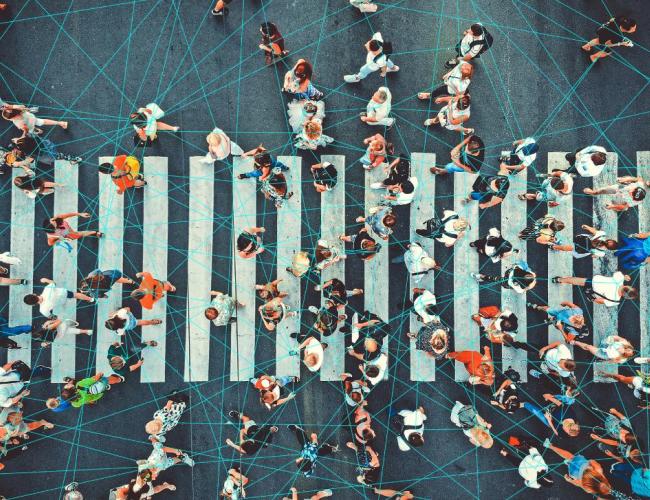 Search results (56)
Showing results 1 to 10
Knowledge service
Migration and Demography
In this panel session organised by the KCMD at the 2023 Annual Meeting of the American Association for the Advancement of Science (AAAS), researchers will present and discuss the latest scientific evidence on the connection...
Washington, D.C. - Hybrid event
The digital divide in Europe persists. Young people use the internet more than older generations do. But this is only half the story: big disparities remain between Europe's...
Persisting territorial disparities across and within the EU represent, together with socioeconomic inequalities, a potential threat to the future of the European project. These inequalities are related to...
The International Population Conference 2021 (IPC 2021) scheduled to take place in Hyderabad, India, will go on but will now have a completely different format. Instead...
Place: Robert Bosch Foundation in Berlin in a hybrid format (online and in-person) Due to current COVID-19-regulations, in-person participation will mostly be limited to speakers and...
Robert Bosch Foundation, Berlin - hybrid format (online and in-person)
A unique online event will serve as a knowledge hub, bringing the benefits of open data and its reuse to the EU public sector, and through it to people and businesses.
During this session, our scientists will reveal the main findings of a new JRC Science for Policy report on climate-induced displacement in Africa, published in conjunction with the COP26 session...
A webinar from H2020 Project 'QUANTMIG'