The world is much more urbanised than previously thought - according to the newly adopted definition of urban areas, 76.5% of the population was already living in urban areas in 2015, as opposed to previous estimates of 54%. Both the total number and relative importance of cities is growing steadily, with the global urban population potentially reaching 9 billion by 2050.
The rate of urbanisation varies greatly by region, with nine out of ten future mega-cities (exceeding 10 million people) expected to be in the developing world, which will represent 90% to 95% of the urban expansion in the coming decades. The largest part of the urban population growth is expected to take place in Asia, Africa and Latin America. Cities are increasingly functioning as autonomous entities, setting new social and economic standards.
Developments and Forecasts
Increasing importance of cities
Challenges faced due to urbanisation
More Developments and Forecasts
Potential Implications
Technology and innovation in cities
Citizen engagement and governance
Cities and the Sustainable Development Goals
Indicators
Indicators to measure change and potential forecasts.
Source: United Nations, World Urbanization Prospects - The 2014 revision - highlights. Chapter: Trends in Urbanization
Relevant EC Work
Policy papers and projects relevant to Continuing Urbanisation
Models relevant to Continuing Urbanisation used by the EC
TIM (Tools for Innovation Monitoring) is a tool developed by the EC Joint Research Centre to monitor and better understand the different facets of innovation and technological development.
Use TIM to explore R&I related to continuing urbanisation
The EMM News Brief, Europe Media Monitoring, is a fully automatic system that analyses both traditional and social media. It gathers and aggregates about 300,000 news articles per day from news portals world-wide in up to 70 languages. 
Use EMM News Brief to explore worldwide news related to continuing urbanisation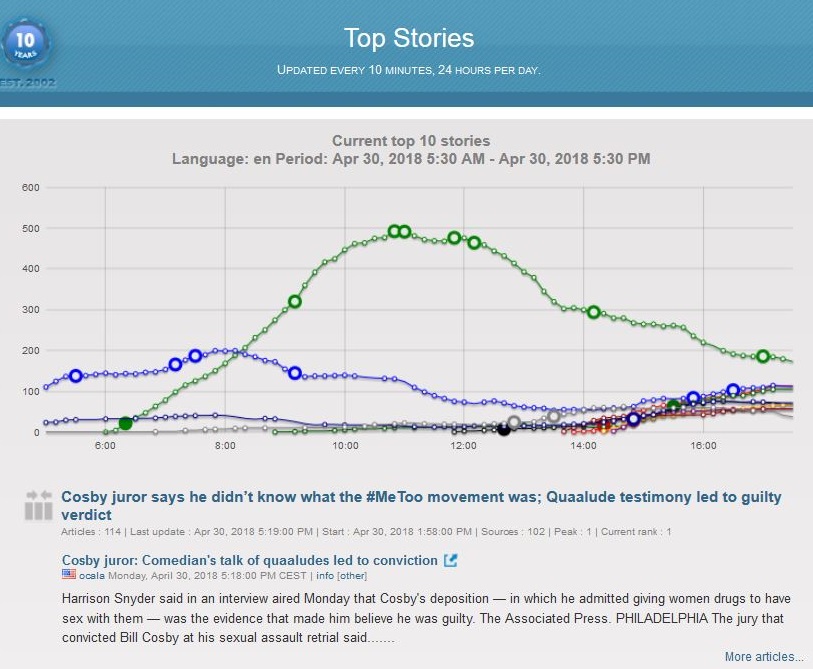 Other resources
Selected resources on Continuing Urbanisation
Disclaimer: the content presented in this Megatrends Hub does not represent the views of the JRC or those of the EC, nor an endorsement by them.
---