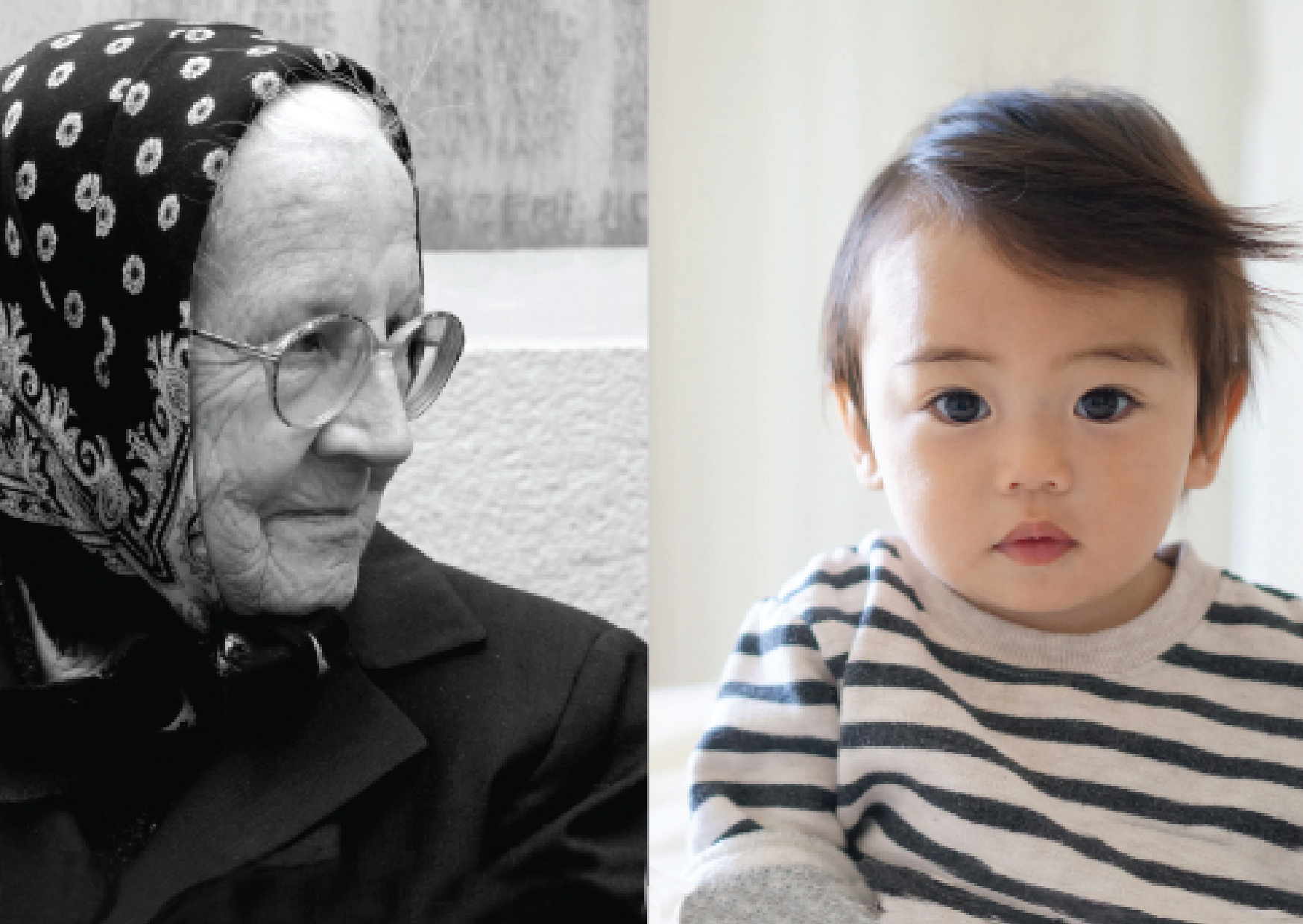 By 2050, the world's population is projected to reach 9.7 billion, while on average getting older and even more urban. The change will be uneven across regions, with rapid population growth concentrated mainly in Sub-Saharan Africa and a few other still-developing economies, while stalled – or even shrinking – population numbers are projected for a majority of developed countries beyond 2030.
Developments and Forecasts
The world population is expected to reach  9.7 billion in 2050, out of which, some 2 billion people will be over 60 years old.
Ageing societies in some regions
Regional differences in working-age population
EU labour force size likely to decrease
More Developments and Forecasts
Potential Implications
That many societies have a growing older population will have implications for economic growth, inequality, and the sustainability of public finances. Furthermore, population ageing has an impact on wide social aspects such as employment and labour, family and intergenerational ties, and demand for goods and services such as housing for example. The increase of longevity will put pressure on and influence the changing of health systems, pension systems, social protection etc. Moreover, business models and talent management will as well be influenced by this.  
Pressure on healthcare systems
Indicators
Indicators to measure change and potential forecasts.
Population over 60 years old
Source: World Health Organization, Ageing and Life Course, Populations are getting older (interactive graph)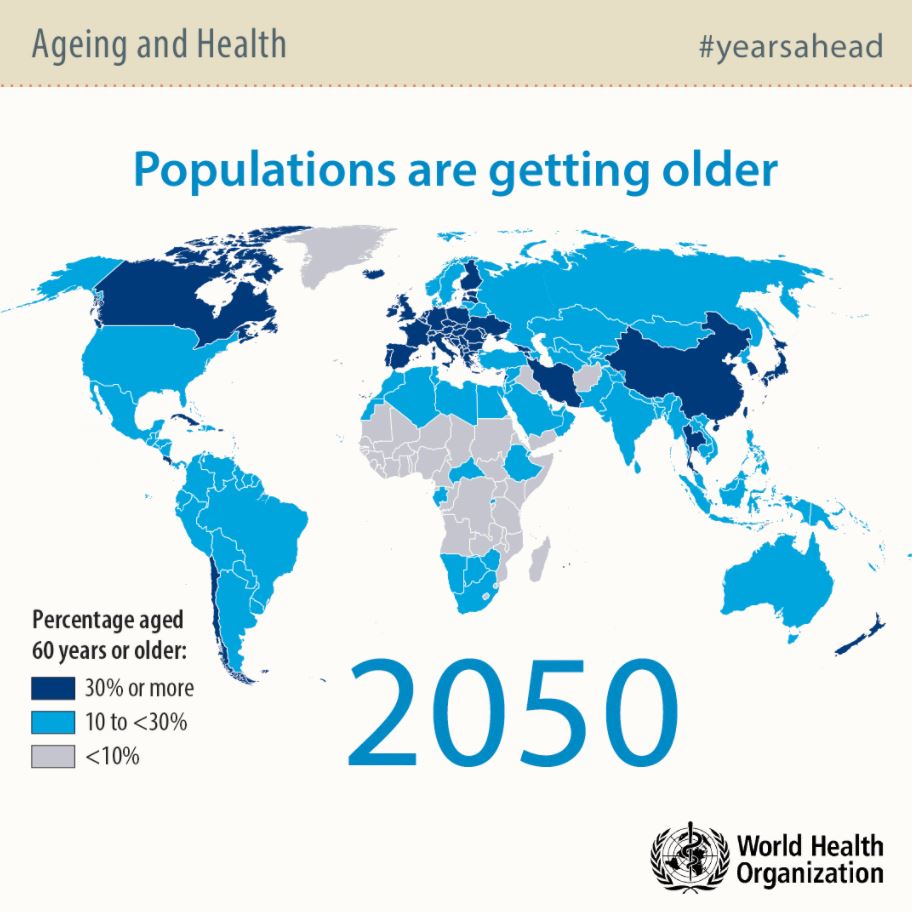 Relevant EC Work
Policy papers and projects relevant to increasing demographic imbalances
Models relevant to Increasing demographic imbalances used by the EC
TIM - Tools for Innovation Monitoring is a tool developed by the EC Joint Research Centre to monitor and better understand the different facets of innovation and technological development.
Use TIM to explore R&I related to increasing demographic imbalances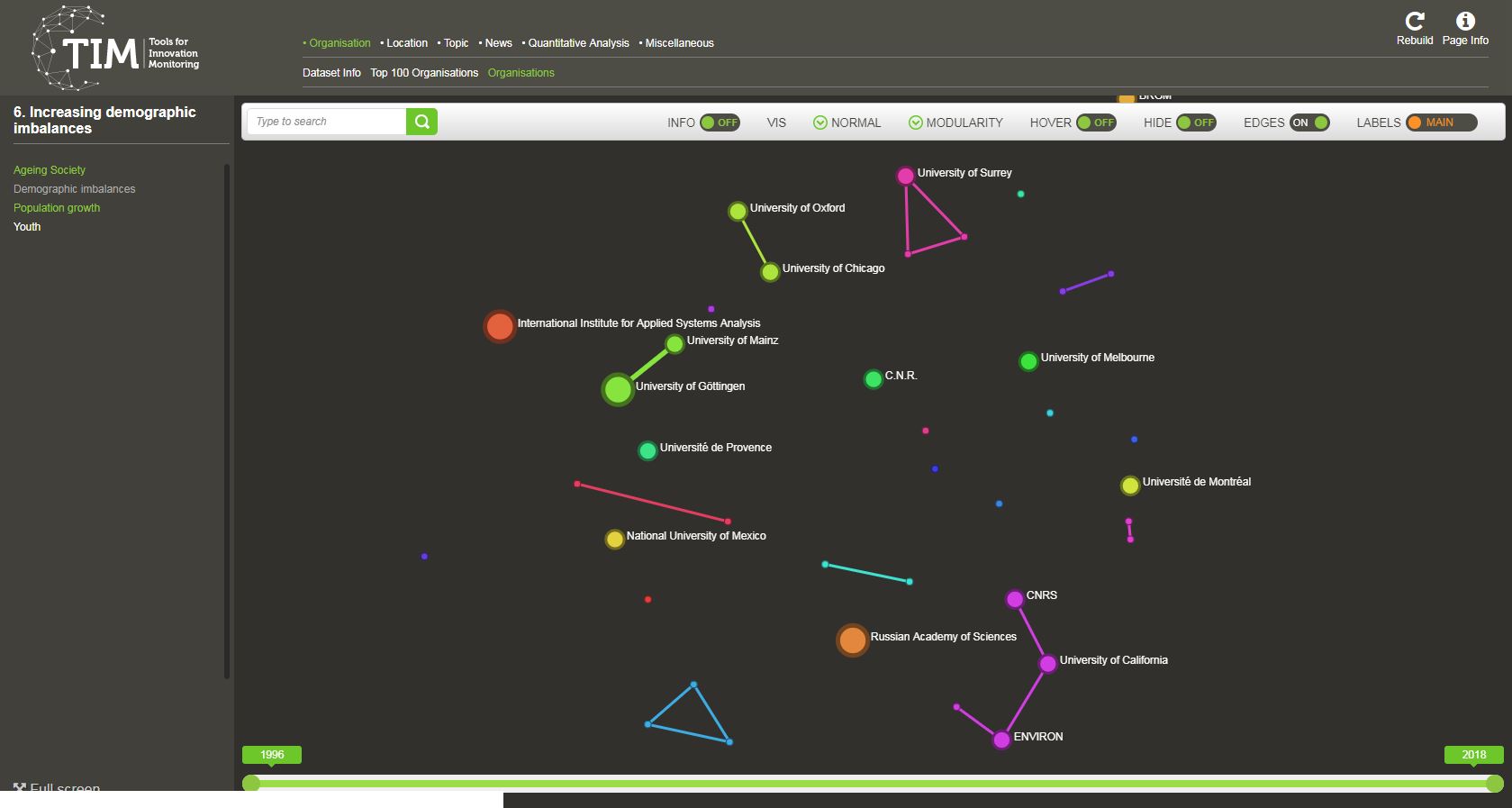 The EMM News Brief, Europe Media Monitoring, is a fully automatic system that analyses both traditional and social media. It gathers and aggregates about 300,000 news articles per day from news portals world-wide in up to 70 languages. 
Use EMM News Brief to explore worldwide news related to increasing demographic imbalances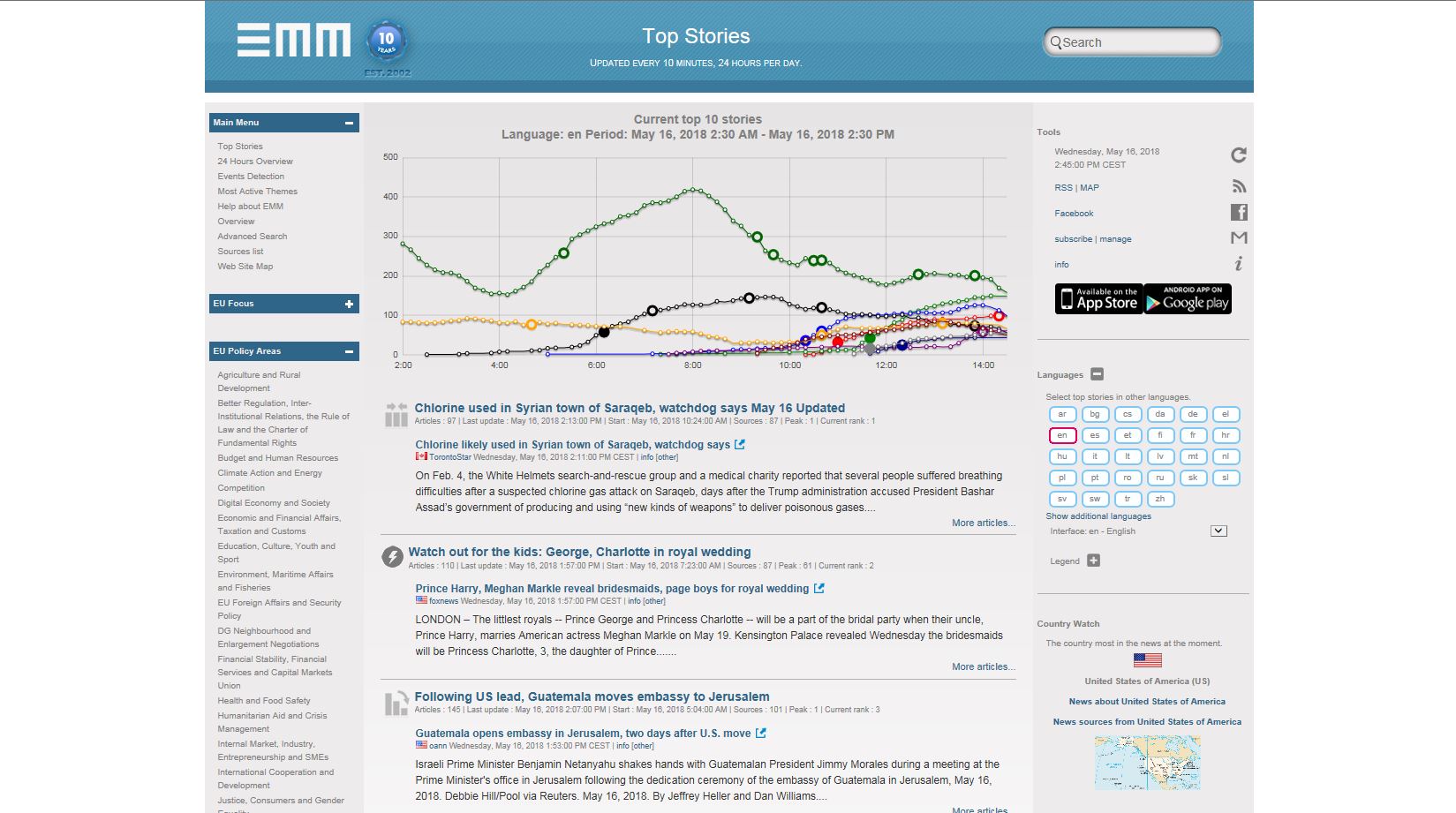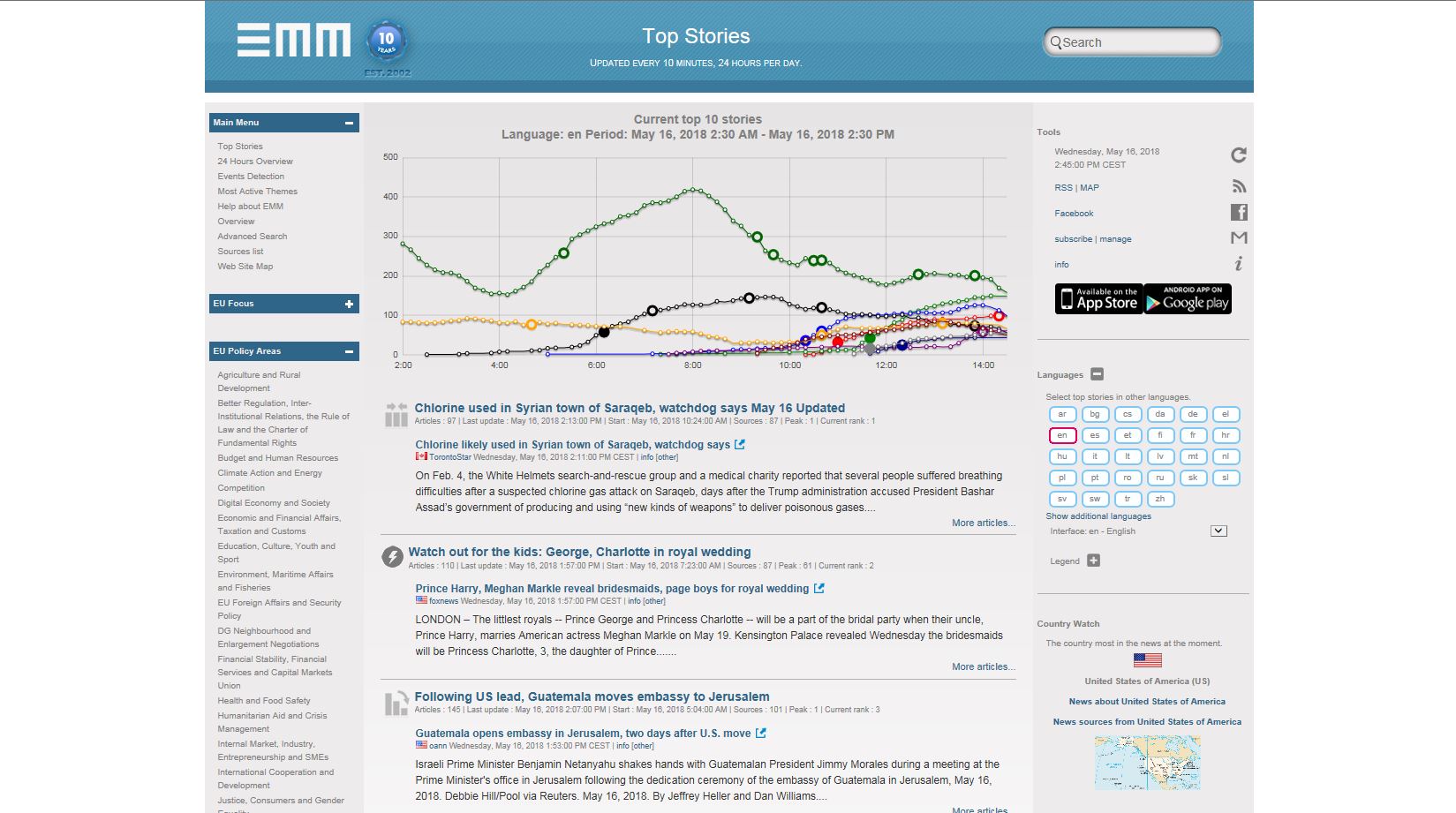 Other resources
Selected resources relevant to Increasing Demographic Imbalances
More resources on this megatrend
Disclaimer: the content presented in this Megatrends Hub does not represent the views of the JRC or those of the EC, nor an endorsement by them.