Competence frameworks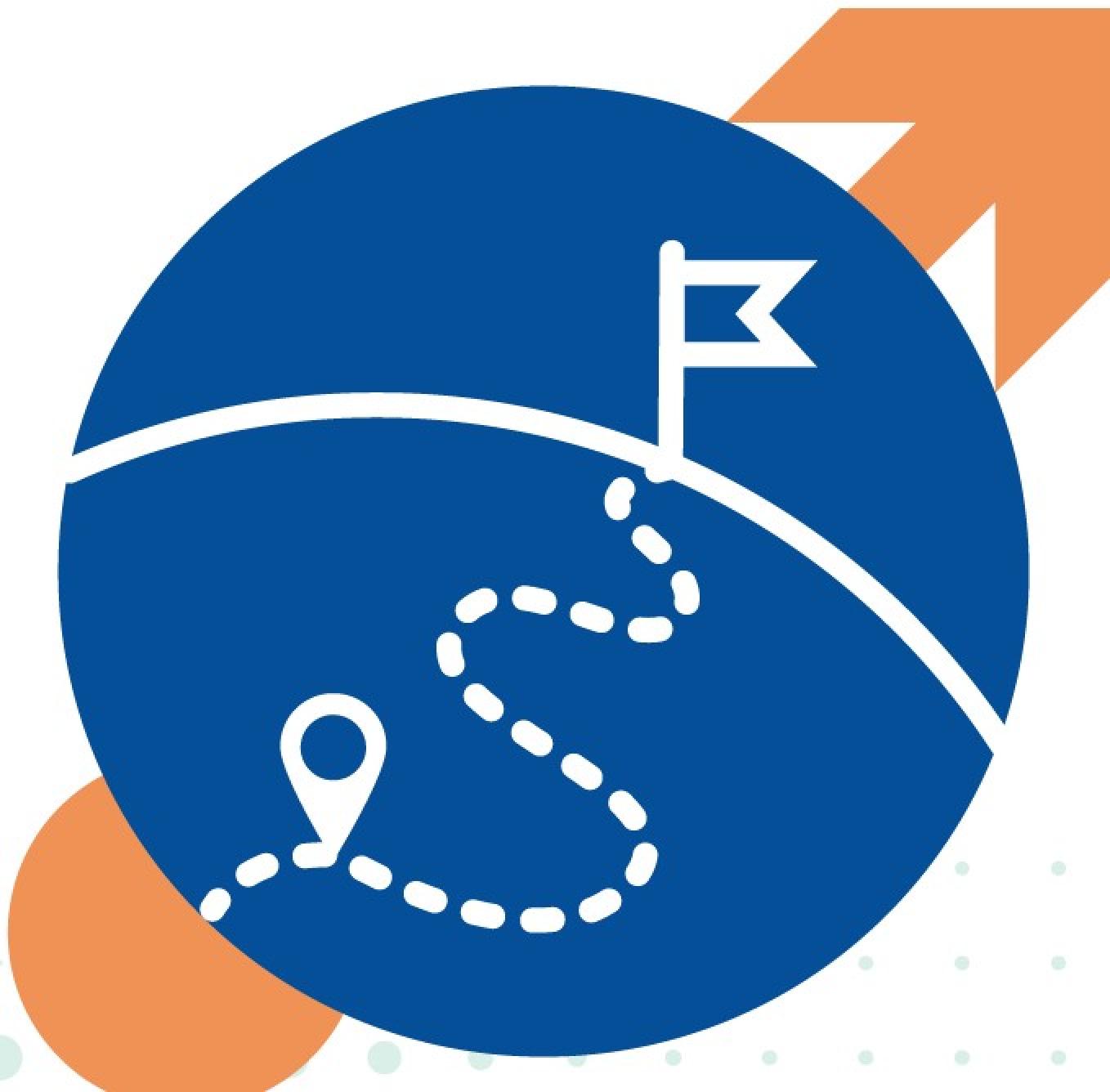 Evidence users (e.g. policymakers) and providers (e.g. researchers) are faced with an urgent need to increase the capacities for effective policymaking to rise to the global challenges, to deliver innovative and future-proof policy solutions and not least to reinforce trust in both democracy and science.This requires complementary cross-cutting competences for researchers (evidence providers). 

To give guidance on the concrete competences behind the policymaking activities, the European Commission, led by the Joint Research Centre, developed two competence frameworks. The first is designed to guide policymaking organisations on the relevant competences for innovative, effective and evidence-informed policymaking, it is meant to support the EU Policymaking Hub as well as governments at national or regional level. The second framework aims at research organisations working at the science-policy interface, who are contributing to policymaking with evidence and advice.  Each framework, 'unpacks', at four proficiency levels, the collective set of skills, knowledge and attitudes desired. 
e-Learning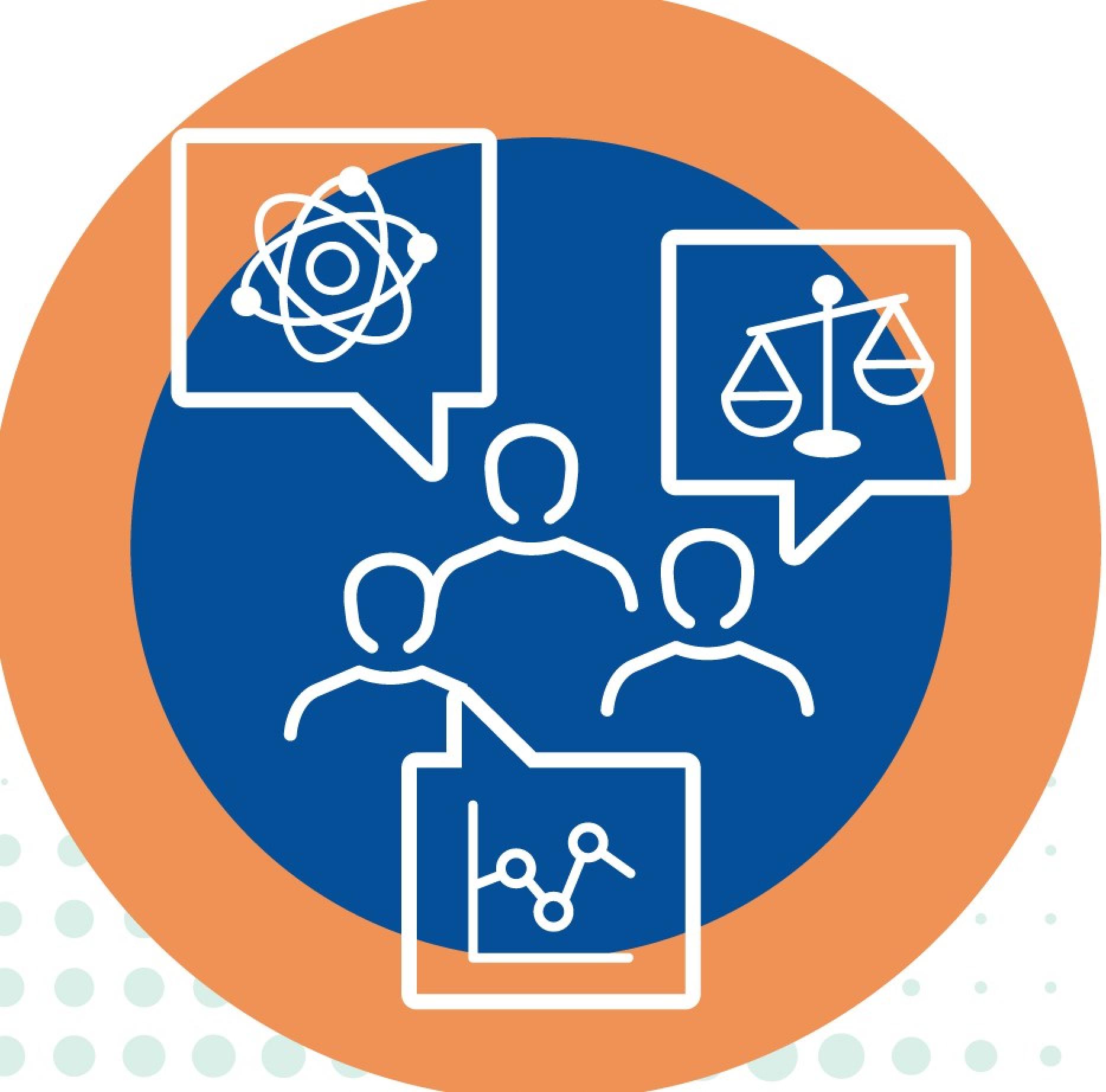 This course is essential for researchers who would like their research results to have greater policy impact, but may not have the know-how to communicate effectively with policy makers. 
The Science for Policy e-learning course provides the skills that researchers need to increase the impact of their research results on policy and society at large. 
Designed for early to mid-career researchers. The course equips participants with state-of-the-art knowledge and best practice examples from the field. Participants engage in interactive games and self-assessments to gauge their progress. 
The 60 minutes course can be followed at the learner's convenience and own pace.
Training material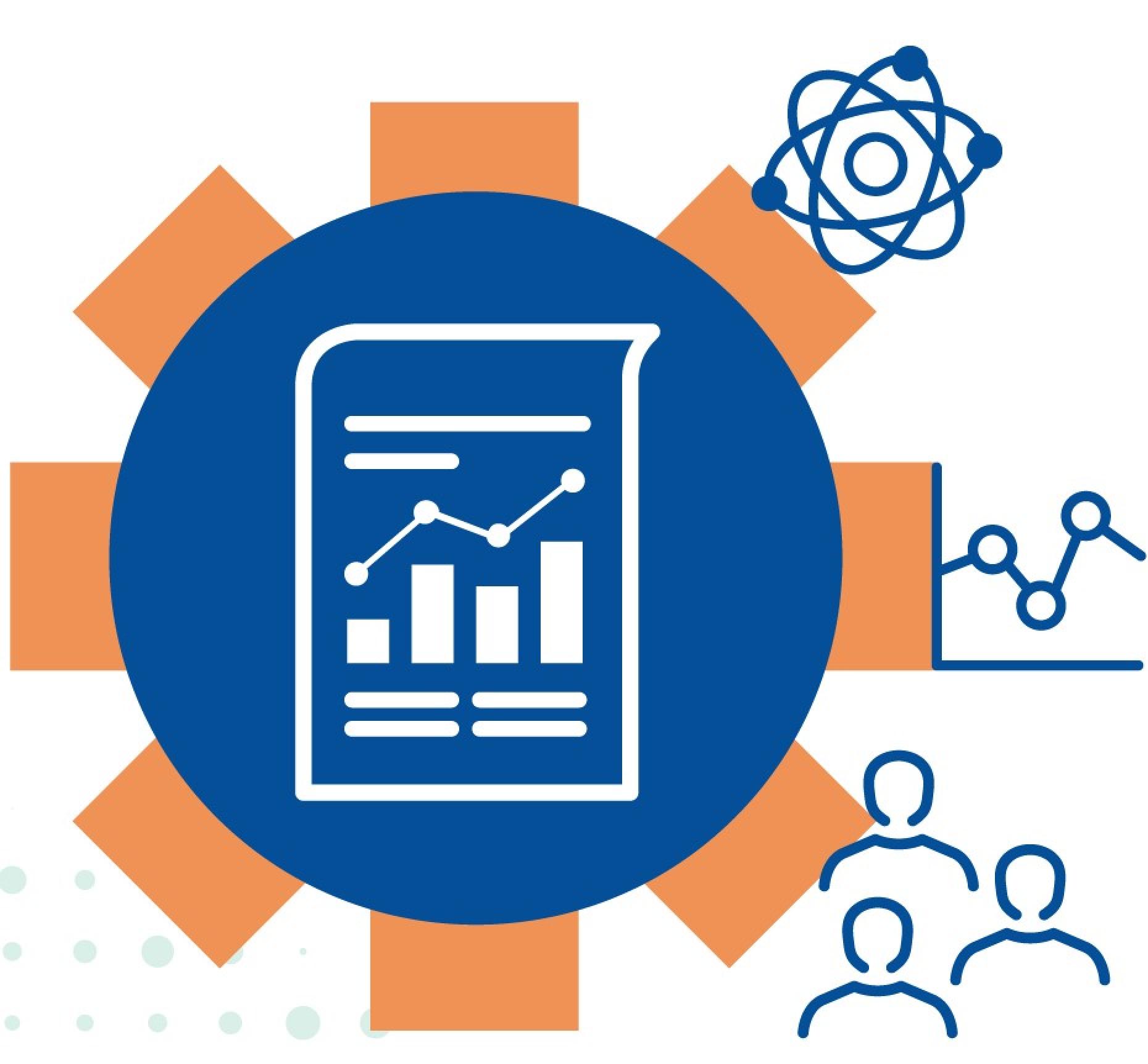 2-day professional training course material on assessing science, understanding policymaking processes and gaining insight into the interaction between the different paradigms in which scientists, policymakers and politicians operate. It will help scientists  to become reflexive practitioners, mastering the complex task of providing the appropriate knowledge and services with confidence, skill and respect for their scientific and institutional values.
Training-of-Trainers (ToT)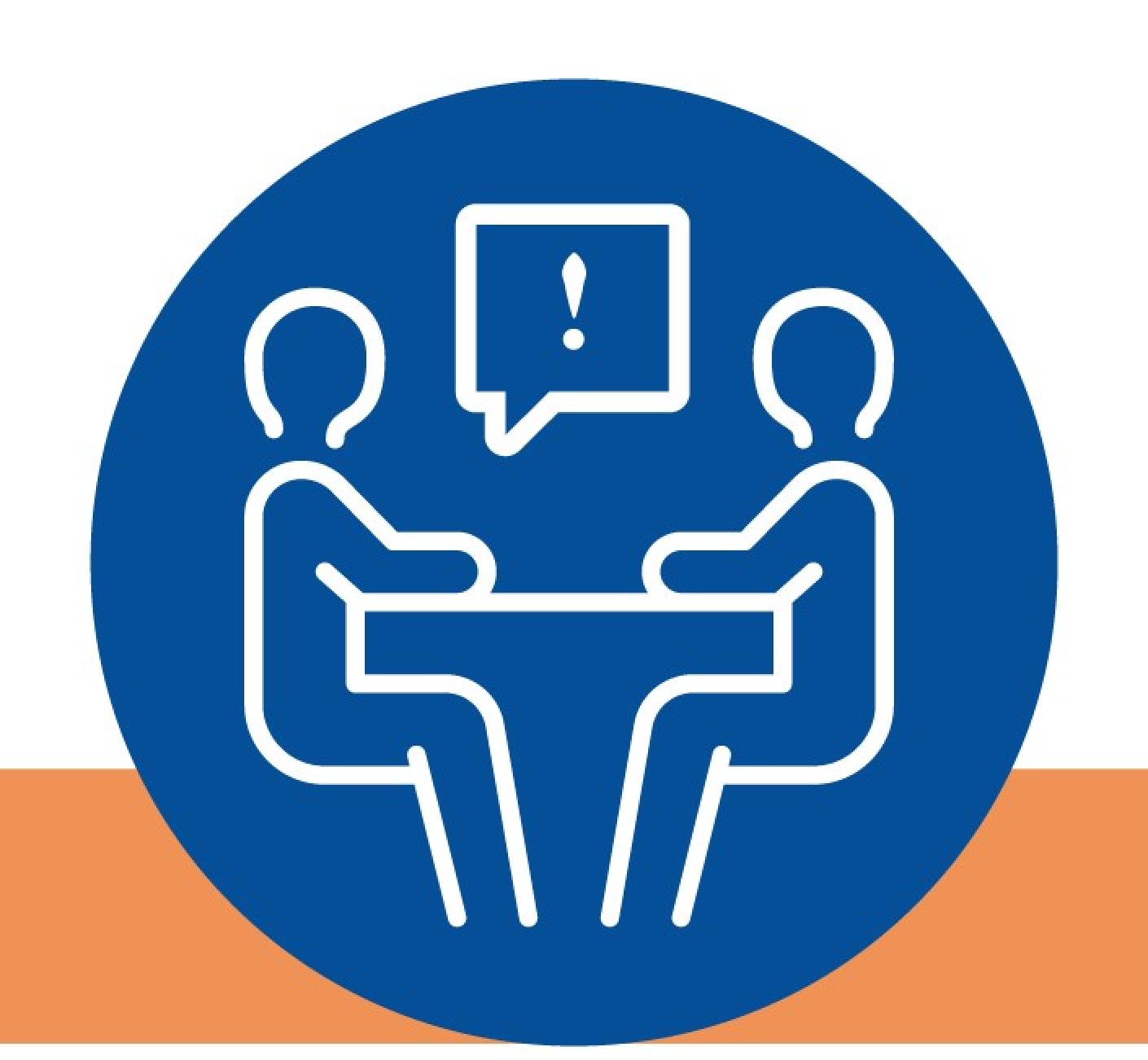 The first edition of the ToT programme on science for policy took place in June and September 2021. The programme is targeting researchers and facilitators from EU countries, who are interested in helping researchers in EU countries to have greater impact on policy and society at large. 
Following a call for applications, 16 pairs of trainers from across the EU were selected to take part in the 2021 ToT programme.
The 2022 Call for applications is now open (deadline: 20 February 2022). 
Evidence for Policy Schools
The Evidence for Policy School is a flagship event of the European Commission's Joint Research Centre (JRC) to reach out to mid-level scientists, policymakers and practitioners to improve the science-policy interface in Member States. 
  2020

Evidence for Policy School on Disaster Risk Management

The school aimed to provide professional training for scientists and policymakers in using scientific evidence in policymaking and to build capacity among the 70 participants from 22 different countries to build closer working links across the science-policy divide. 

The 2020 winter school was organised by the JRC and the Directorate General for European Civil Protection and Humanitarian Aid (DG ECHO) in collaboration with the Italian Civil Protection Department, the International Network for Government Science Advice (INGSA) and the University of Florence. 

2018

Africa Evidence for Policy School (Water-Energy-Food-Health) 

The Evidence for Policy seminar on Water-Energy-Food-Health took place 9-11 December 2018, in Pretoria, South Africa. The EIPM Seminar has been jointly organised by the Joint Research Centre of the European Commission, African Academy of Sciences, UK Research and Innovation, INGSA and Department of Science and Technology South Africa. 

133 participants - policymakers and researchers across Africa- have been engaged with in 11 tailor-made Master Classes prepared by the African and international experts. Most of the Master Classes' materials are now available. Additional materials will be added at a later stage. 

2017 

Evidence for Policy School on Migration and Demographic change

Between 6 and 8 September 2017, the European Commission's Joint Research Centre, the Slovak Academy of Sciences and the International Network for Government Science Advice hosted a Summer School focused on skills for using research in policymaking in the domain of migration and demographic change.  

Under the guidance of leading experts in the evidence-policy interface, 70 researchers and policymakers, addressing challenges of migration and demography in their daily work, learnt new skills and insights into the practical interactions of research and policymaking

2016

Evidence for Policy School (Water-energy-food nexus) 

A masterclass offered at EU-AU-IIASA Evidence and Policy event, organised at JRC campus in Ispra between 30 august and 02 September 2016. Scientists and policymakers from over 45 countries met to learn how to improve their skills in providing and receiving evidence for policymaking.

2015 

Evidence for Policy school on energy and climate and air quality 

The JRC, together with the International Institute for Applied Systems Analysis (IIASA), held a three-day summer school bringing together scientists and policy-makers to learn how to better use evidence for policy-making.
Resources 
Articles
---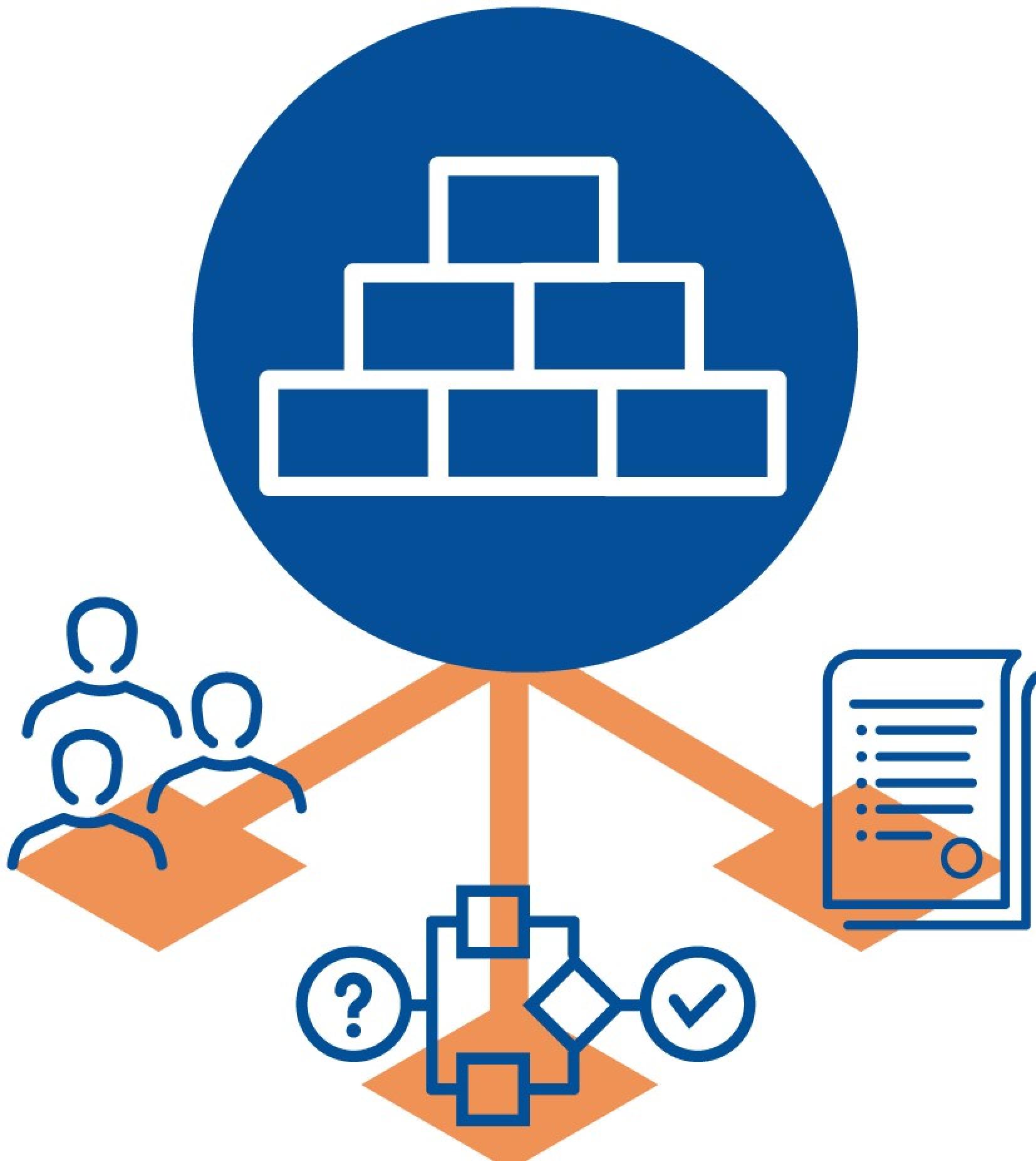 Video(s)
---
How are policies made? Ideally, be weighing the facts and taking the most sensible decision. Reality looks different: data is often ignored or skewed by our biases. This video proposes some ways to go for changing that .
Check your own competences
The new self-reflection tool to explore your own competences as a researchers in the science for policy field or as a policymaker aspiring to make innovative...