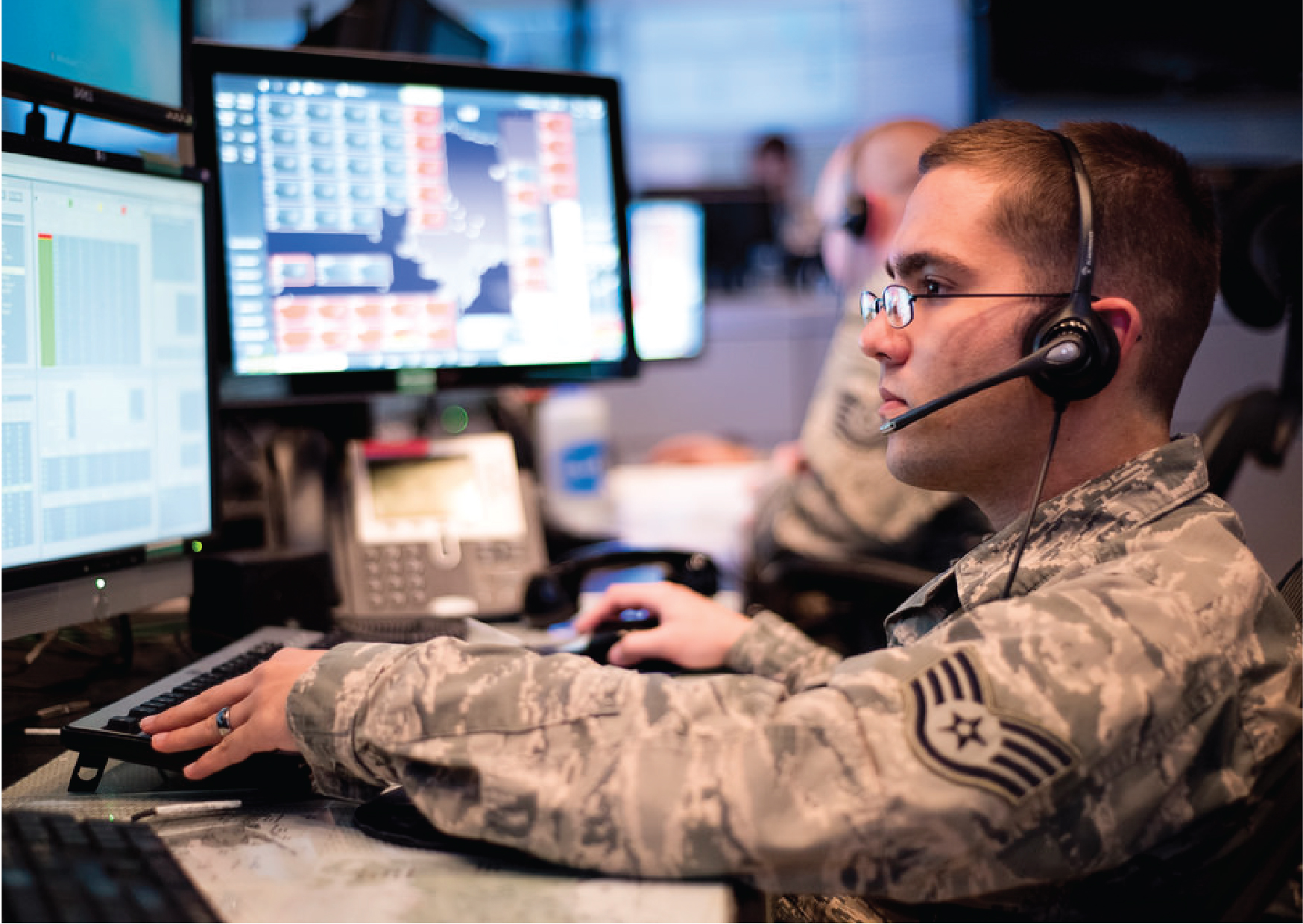 The nature, scope and spectrum of conflicts and security are changing. The emerging security paradigm is framed by new asymmetrical warfare, increasingly easy access to increasingly powerful weapons, violent extremism, conflicting motivations, and a relatively chaotic organisation of the parties involved.
The diversification of threats and actors is generating new challenges to the defence and security communities, as well as to society as a whole.
Developments and Forecasts
Globalisation, migration, geopolitical shifts, changing nature and balance of power, and increasing access of individuals to technological and social resources, have raised the world's vulnerabilities to new levels and are changing the security paradigm.
The UN, NATO, and other security structures are based on the nation-state as the primary decision-making entity, which makes it increasingly difficult to address the new security challenges.
World military expenditure and weapons trade
Transnational organised crime and security
More Developments and Forecasts
Potential Implications
As growing populations and economies increase the drain on natural resources and cause environmental degradation, social tensions are expected to increase, triggering complex interactions of old ethnic and religious conflicts, civil unrest, indigenous protests, terrorism, and crime. In local areas where political, environmental, and economic conditions worsen, increasing migrations can be expected, which in turn can create new conflicts.
Regulatory system for new technologies
Terrorism and lone wolf prevention
Pillars for peaceful societies
Indicators
Indicators to measure change and potential forecasts.
Terrorism is perceived as the most important issue facing the European Union
Source: European Commission, (Spring 2017), Standard Eurobarometer 87 - Public opinion in the European Union

Relevant EC Work
Policy papers and projects on changing security paradigm
Models relevant to changing security paradigm used by the EC
TIM (Tools for Innovation Monitoring) is a tool developed by the EC Joint Research Centre to monitor and better understand the different facets of innovation and technological development.
Use TIM to explore R&I related to changing security paradigm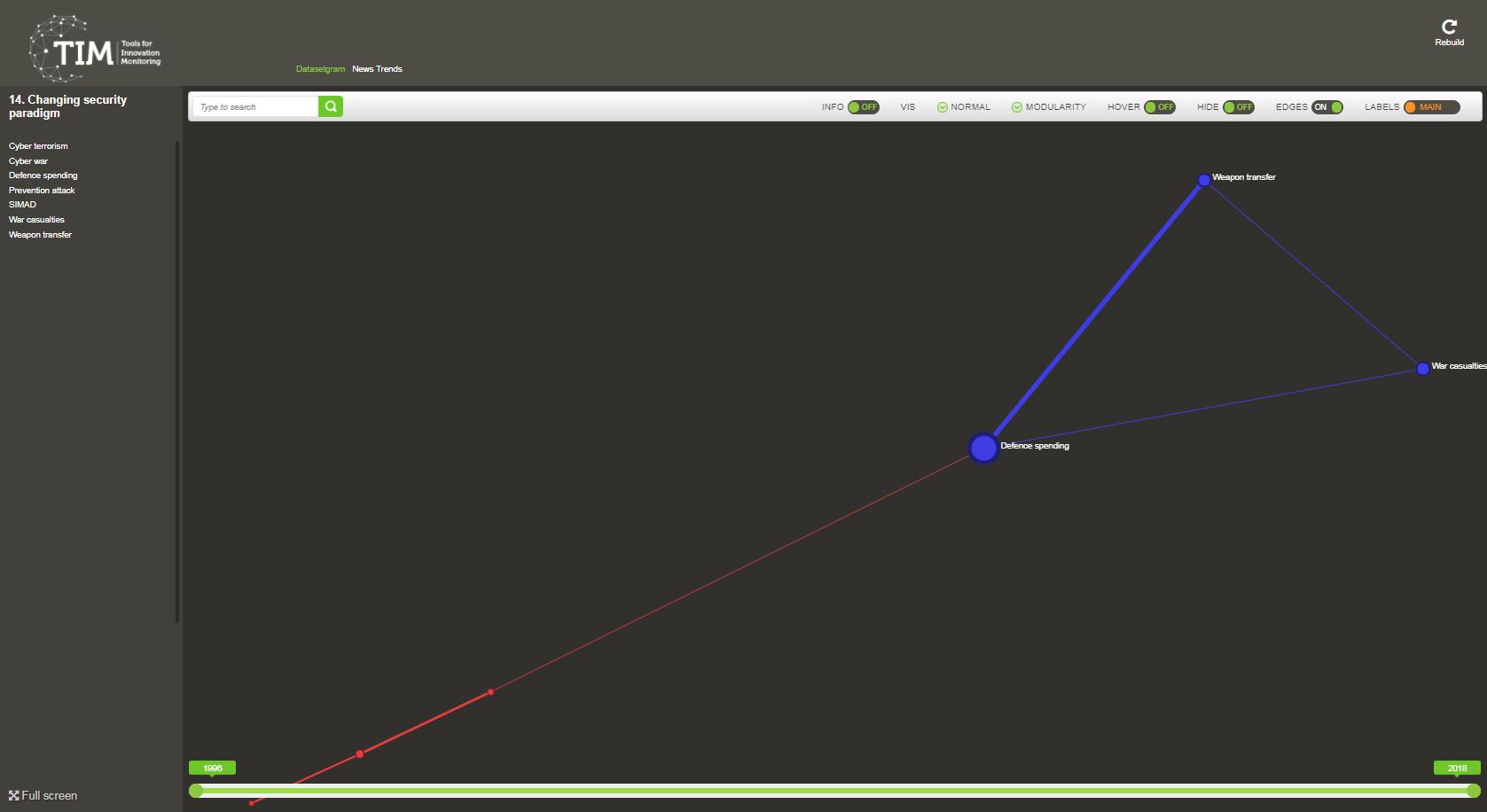 The EMM News Brief, Europe Media Monitoring, is a fully automatic system that analyses both traditional and social media. It gathers and aggregates about 300,000 news articles per day from news portals world-wide in up to 70 languages. 
Use EMM News Brief to explore worldwide news related to changing security paradigm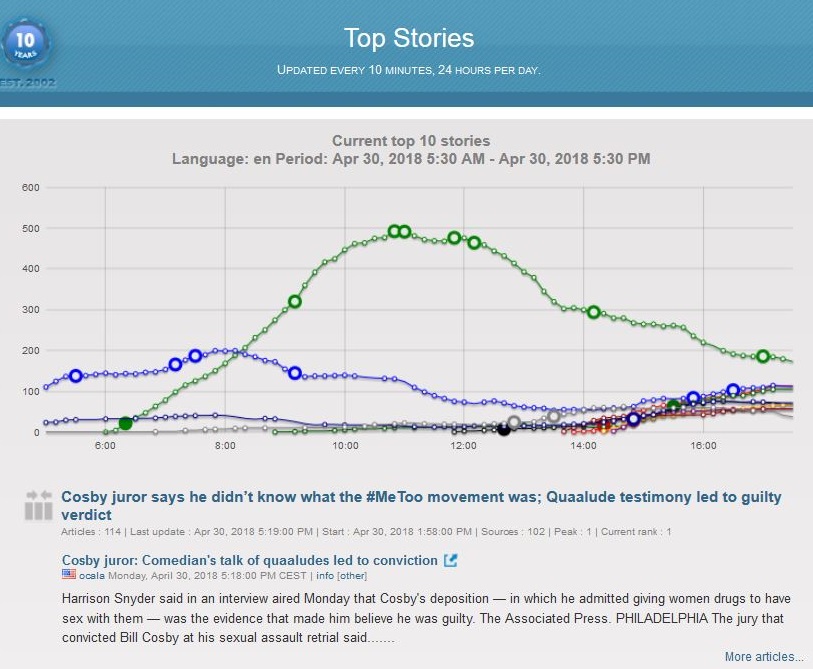 Other resources
Selected resources relevant to changing security paradigm
More Resources on this megatrend
Disclaimer: the content presented in this Megatrends Hub does not represent the views of the JRC or those of the EC, nor an endorsement by them.
---