Biodiversity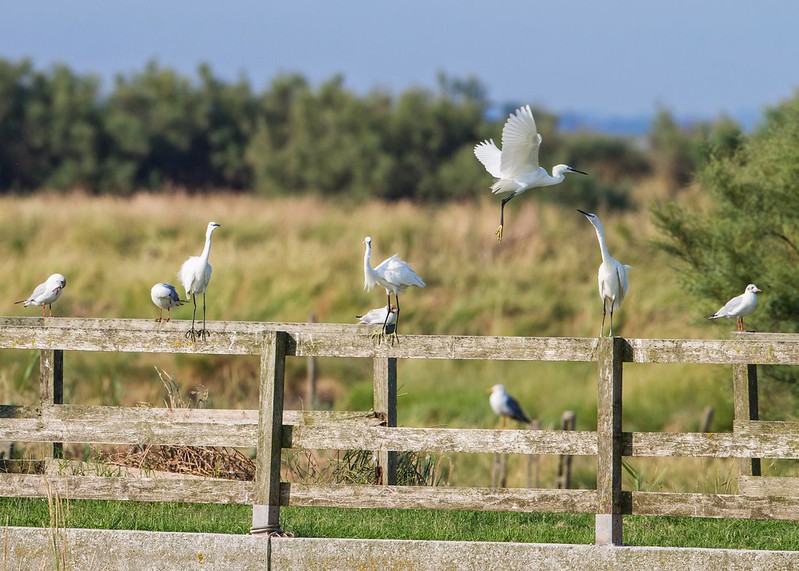 The Biodiversity Information System for Europe (BISE) platform acts as a single entry point for data and information on biodiversity in Europe. It is a key pillar and part of the European Environment Agency's contribution to the Knowledge Centre for Biodiversity.
BISE is a partnership between the European Commission and the European Environment Agency. It also serves as the Clearing House Mechanism for the EU within the context of the United Nations Convention on Biological Diversity (CBD). 
The BISE platform offers an information platform to discover biodiversity, track progress in protecting nature, explore ecosystems, understand protected areas, understand biodiversity policy, be informed on green infrastructure, find biodiversity data and explore challenges to biodiversity.