Our open access platform is a version of TIM open to everybody and that allows its users to perform searches and analysis on Open Access data. For the moment, you can search in two different sets of documents:
 Open access publications from Semantic Scholar, worldwide  patent applications from Patstat, and projects funded by the EU's framework programmes for research and innovation (FP5 to Horizon 2020) from Cordis.

  + 170,000,000 publications

  + 22,000,000 patent     applications

  + 77,000 projects

COVID-19 Open Research Dataset (CORD-19) which contains scholarly articles about COVID-19 and other viruses of the coronavirus family.

  + 52,000 documents
Connect to TIM Open Access to start making your searches. Or get more information on the CORD-19 data on TIM.
The authentication to the system is through EU login. A user/login can be created  here.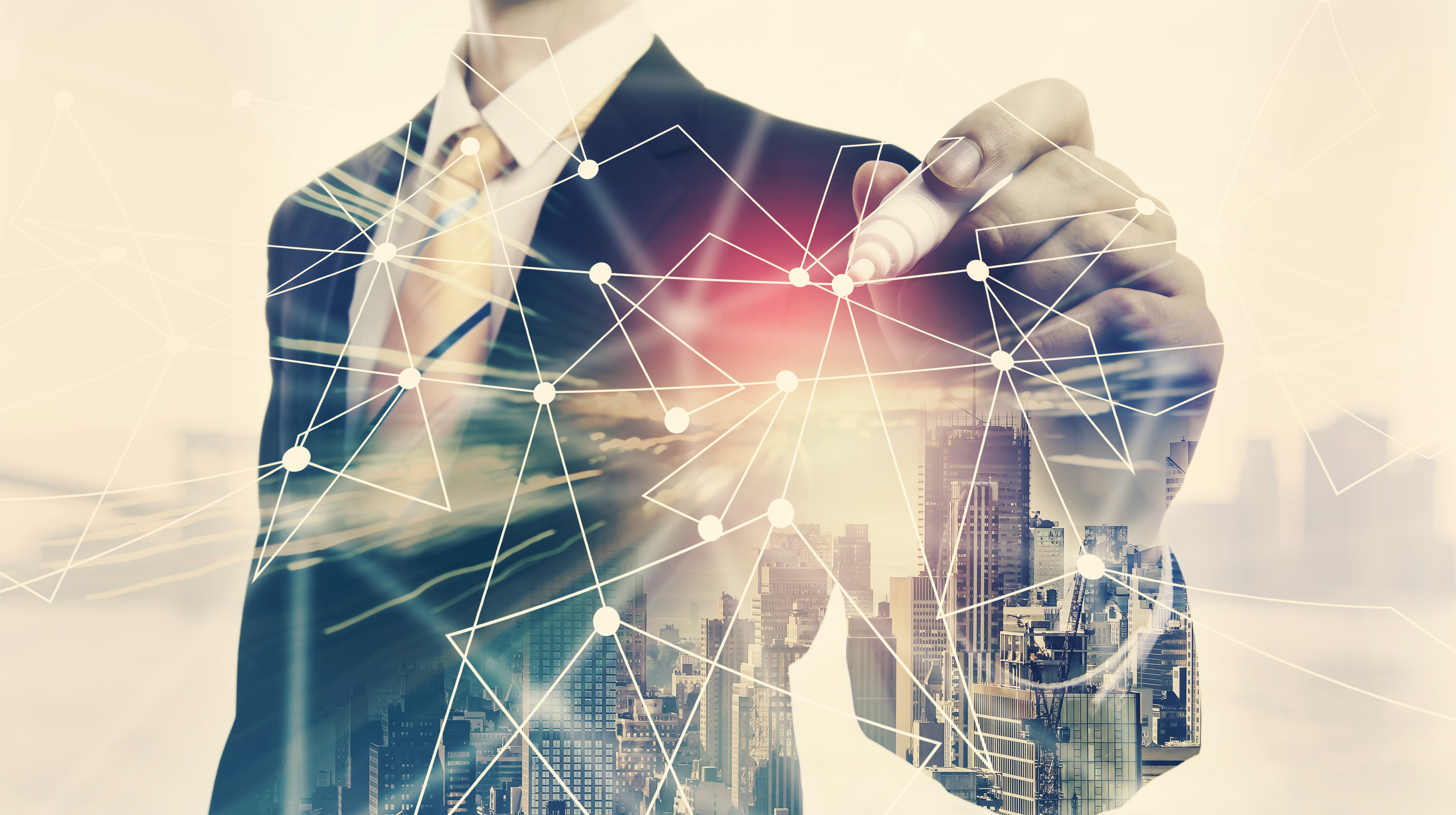 Check also the User Documentation for TIM Open Access.
Back to TIM Deliverables & Tools.