Global health concerns are shifting. Advancements of science and better living standards have increased the opportunity to longer and healthier lives and reduced the incidence of infectious diseases.
However, obesity, malnutrition, antimicrobial resistance, and non-communicable diseases are increasingly becoming the health burden of our century.
Cardiovascular and chronic respiratory diseases, diabetes, cancer, depression and anxiety are only some of the symptoms of unhealthy lifestyles, growing pollution and other anthropogenic causes, combined with reactive rather than preventive medicine.
Developments and Forecasts
Worldwide
Many developing countries have to deal with a "dual burden" of disease: continue to prevent and control infectious diseases, while also addressing the increasing prevalence of NCDs and of environmental health risks.
Noncommunicable Diseases - NCDs
Preventive medicine and the "new patient" concept
Focus on Europe
There is increasing attention to preventive medicine, lifestyle changes, genetic manipulation to eliminate risks, and geriatric medicine.
NCDs: the leading causes of disability and death in the EU
Technological innovation
Synergies among engineering, physical sciences, computation, and life sciences are revolutionising medicine and health -- advancing techniques to regenerate lost limbs and replace malfunctioning organs, tailored treatments for patients' needs (using genomics and big data), while therapies to correct disease-causing genetic defects are already in clinical trials.
More Developments and Forecasts
Potential Implications
​Access to quality health care should be a basic human right.
Policies to support innovation
Priority for prevention and early detection of diseases
Indicators
Indicators to measure change and potential forecasts.
Population exposed to pollution levels above WHO guidelines
Source: OECD Green Growth Indicators 2017 (interactive map)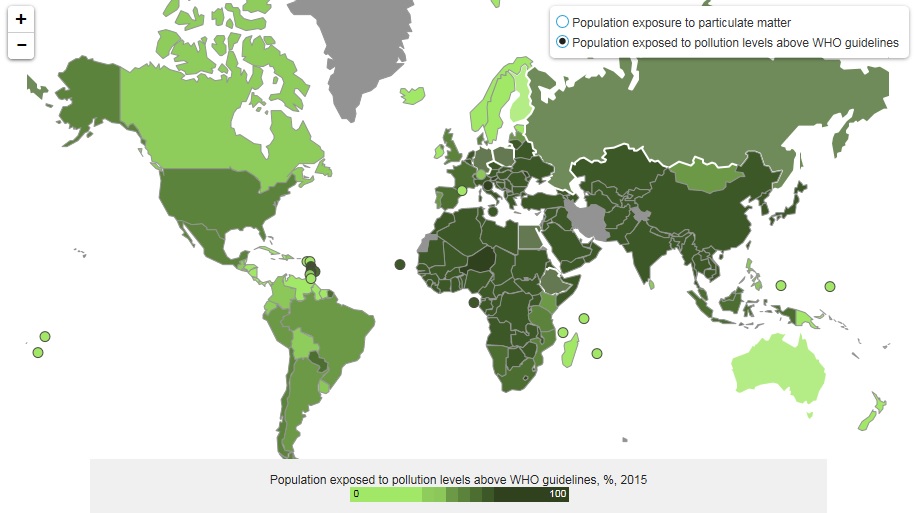 Relevant EC Work
Policy papers and projects relevant to shifting health challenges
Models relevant to Shifting health challenges used by the EC
TIM (Tools for Innovation Monitoring) is a tool developed by the EC Joint Research Centre to monitor and better understand the different facets of innovation and technological development.
Use TIM to explore R&I related to shifting health challenges
The EMM News Brief, Europe Media Monitoring, is a fully automatic system that analyses both traditional and social media. It gathers and aggregates about 300,000 news articles per day from news portals world-wide in up to 70 languages. 
Use EMM News Brief to explore worldwide news related to shifting health challenges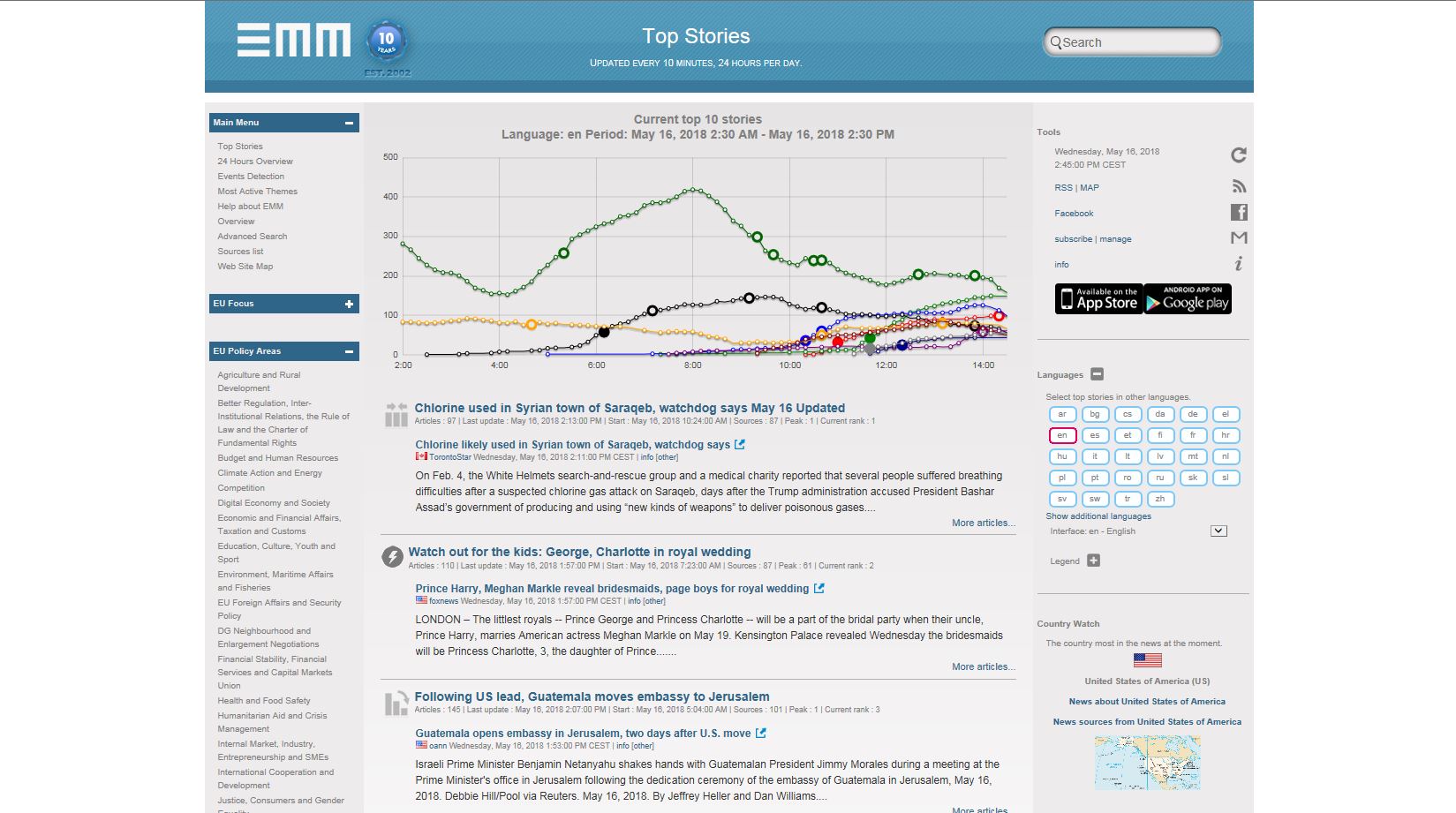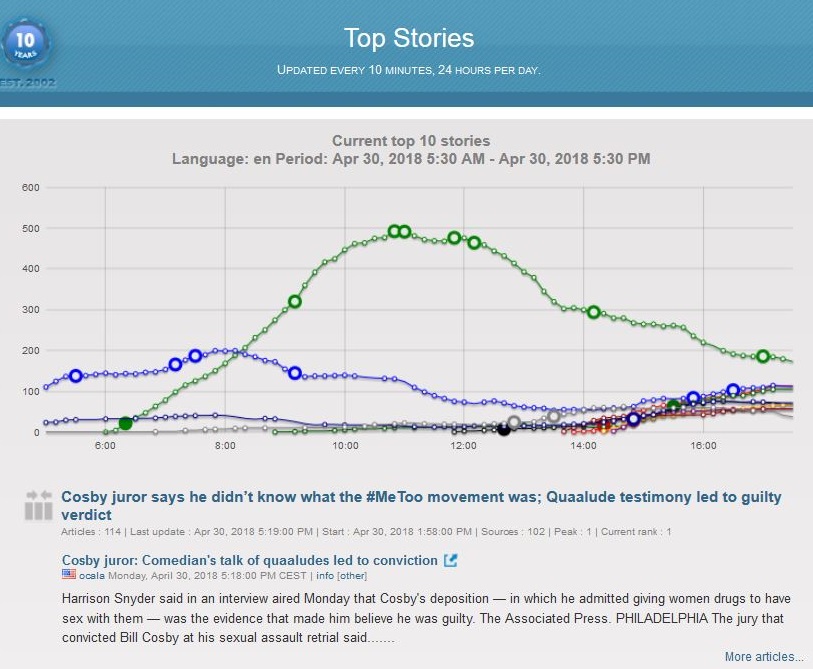 Other resources
Selected resources relevant to shifting health challenges
More resources on this megatrend
Disclaimer: the content presented in this Megatrends Hub does not represent the views of the JRC or those of the EC, nor an endorsement by them.
---