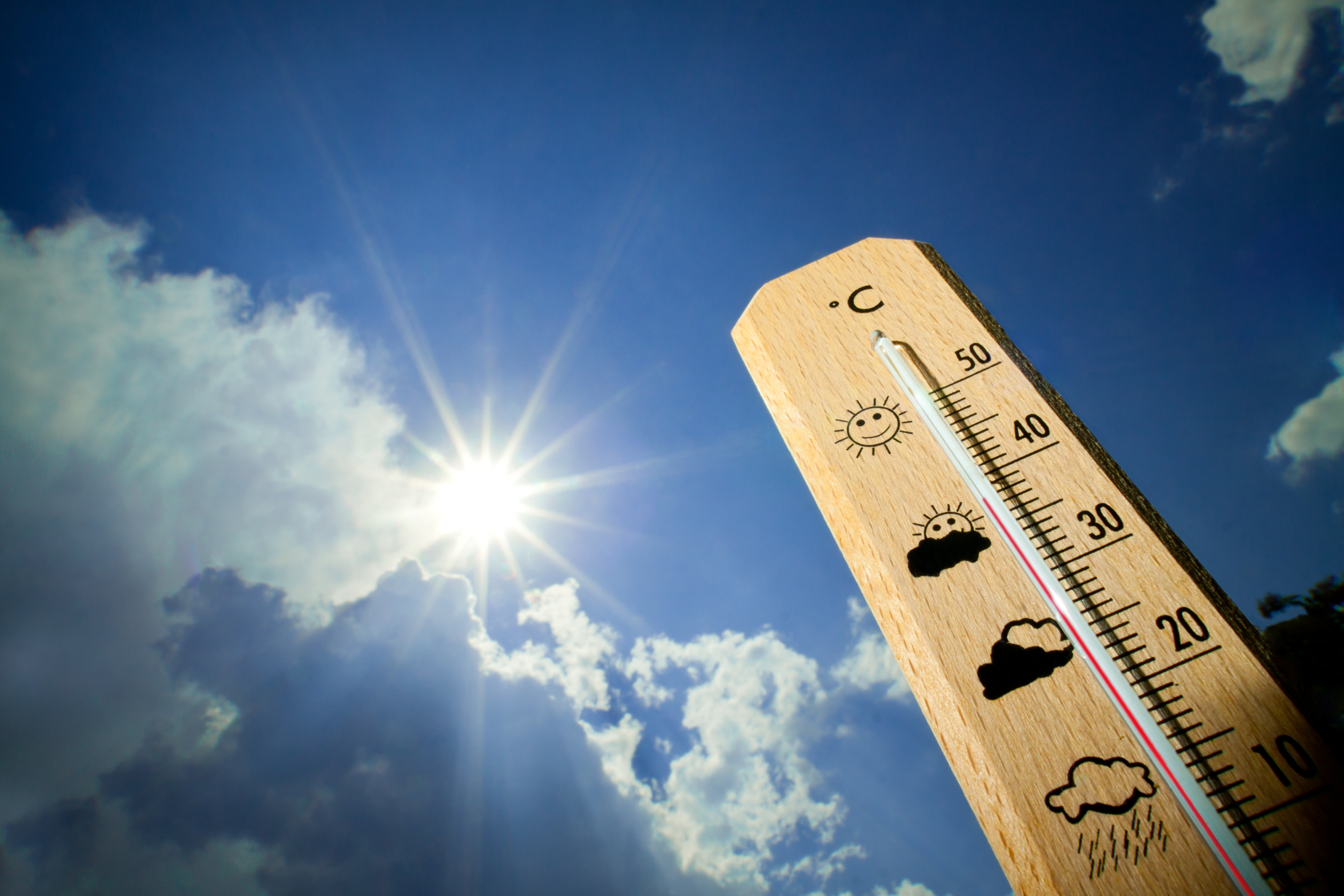 TIM Climate monitors Climate-friendly technologies that have an impact to achieve the European Green Deal Objectives.
Becoming the world's first climate-neutral continent by 2050 is the greatest challenge and opportunity of our times. To achieve this, the European Commission presented the European Green Deal, the most ambitious package of measures that should enable European citizens and businesses to benefit from sustainable green transition.
TIM Climate belongs to the family of TIM Analytics that tracks the dynamics of innovation. Its use helps to proactively design policies that are more conducive to innovation.
Back to TIM information systems.