Rationale

Data... a supposedly gold mine. For many of us, it is rather seen as a necessary evil we have no choice but to deal with. In a majority of policy fields, datasets are complex, big, changing and growing fast, which calls for IT tools designed to gather, clean, enrich, query, visualise or understand data. 

It is in that context that the TIM analytics team operates, developing IT tools and expertise to support policy makers of the European Institutions in extracting knowledge from data.

Team

We are a small team of software engineers and analysts, experts in innovation studies and are located in Ispra and Brussels.

TIM Analytics is part of the Competence Centre on Text Mining and Analysis of the Joint Research Centre of the European Commission, Unit JRC.I.3 Text and Data Mining.

Methods

TIM Analytics develops IT tools and services for text and data analysis. We help our users to extract knowledge from large and complex datasets in various relevant policy fields.

Our systems use document-based data representation and we are experts in the processing and analysis of scientific documents such as publications, patents or projects.

(© WrightStudio)

Software

The TIM analytics tools are web applications developed and maintaned by the European Commission. Some of the data accessible through the tool belongs to other third-parties.Terms and Conditions apply.

If you want to cite TIM in your work, please use the following line:

EU, Joint Research Centre, TIM Analytics, http://www.timanalytics.eu/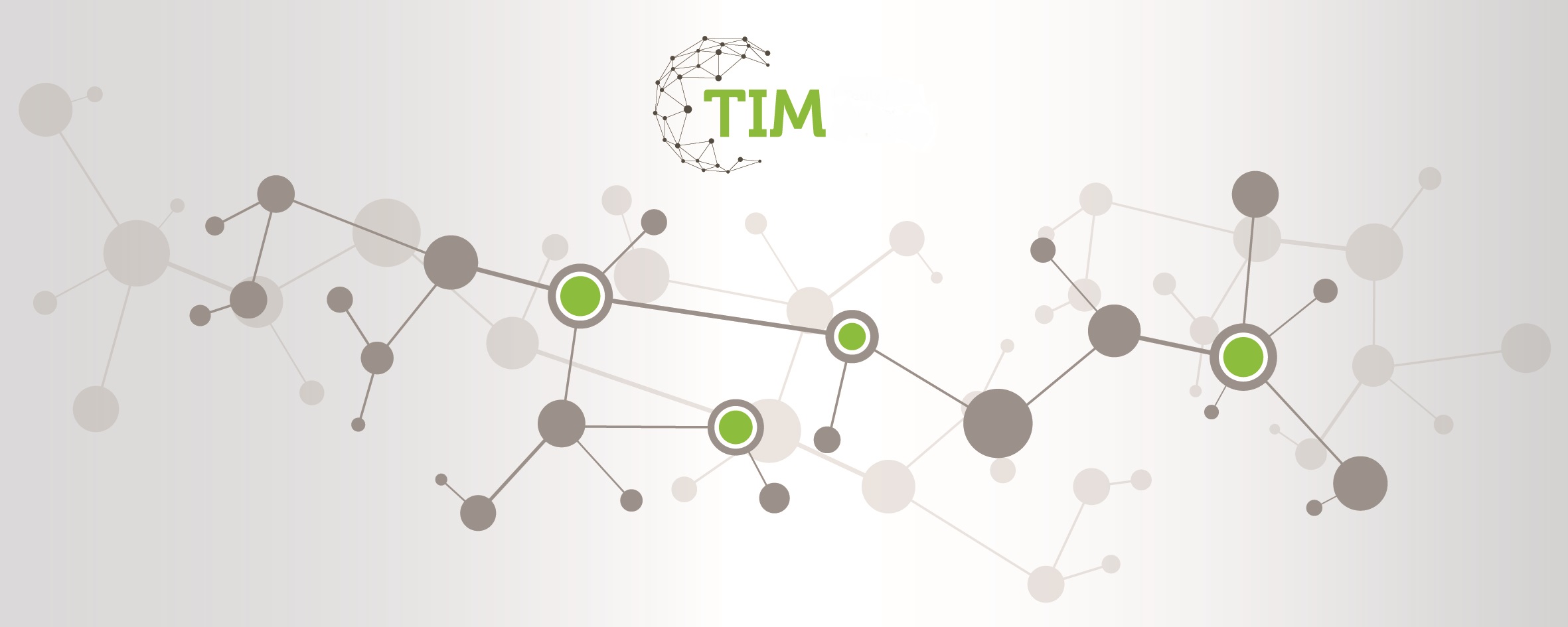 Back to TIM Analytics .