"Data Science for Arts and Culture"
Vishal will provide concrete examples of his academic research and how he is using data science techniques in cultural management for cities and governments to measure the economic and social impact of arts and culture in cities. He will provide insights into how he uses data visualization to communicate his findings and tell data driven stories. In particular, Vishal will highlight the importance of storytelling. In order to tell a good data-driven story one needs to understand a few things: Who is the audience? What data does one have? And, what story does one want to tell? Vishal will show his process for making data driven stories, what design principles he follows to communicate his message, and what techniques and technologies he uses to create his visualizations.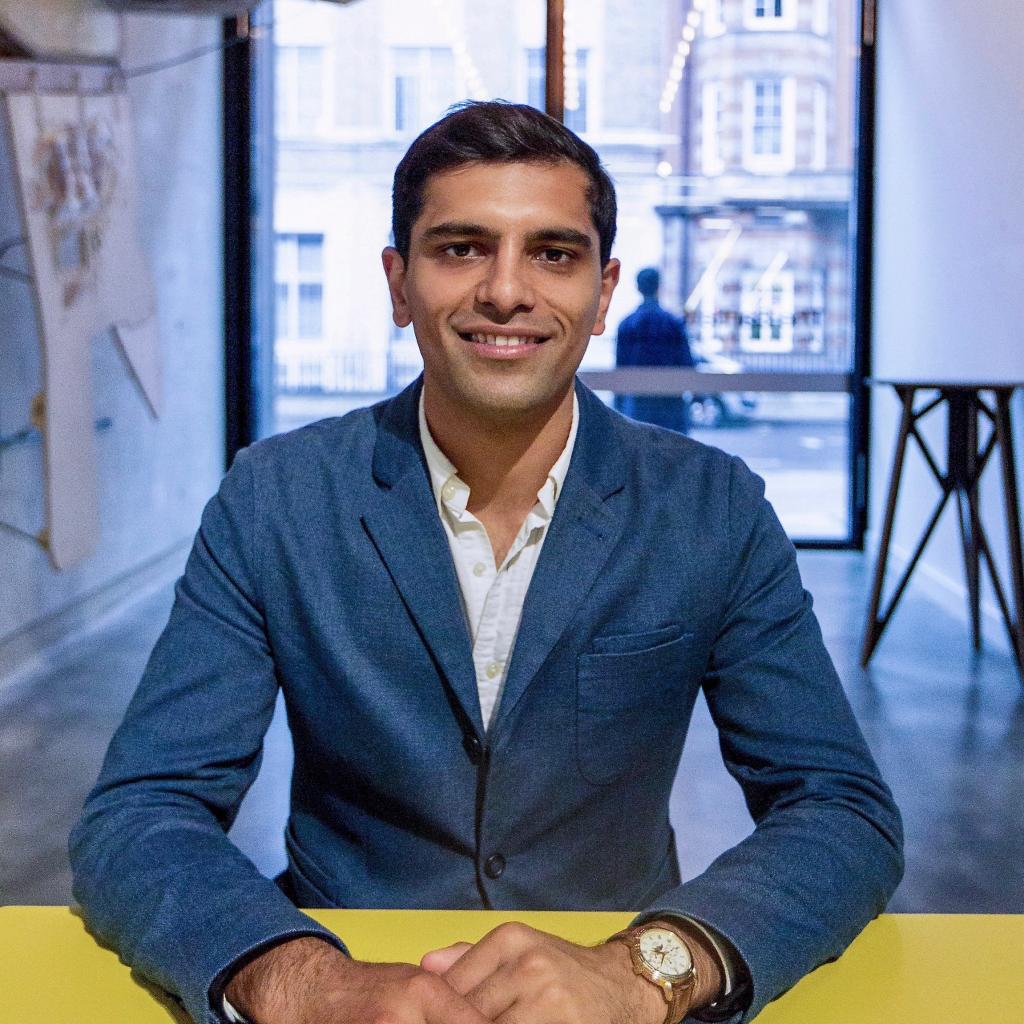 Vishal Kumar, Bartlett Centre for Advanced Spatial Analysis
Vishal is a cultural data scientist at The Bartlett's Centre for Advanced Spatial Analysis (CASA) at UCL researching the economic and social impact of arts and culture in cities. He is interested in technology for arts and culture, the science of cities, and uses data in a creative and impactful way, particularly data visualisation, information design & creative AI. Vishal works for a range of public and private cultural institutions. He is a Visiting Associate at the Centre for Urban Science and Progress (CUSP) London based at King's College London, a visiting lecturer at the Sotheby's Institute of Art and Christie's Education, and is a member of the Museums AI Network and Cities of Culture Research Network. 
---
"Constructing the Eurozone Readiness Index"
While all EU Member States can join the group's monetary union, the eurozone, some members are far more ready for the adoption and use of the single European currency. Here, we construct a new Monetary Union Readiness Index (MURI) for EU Member States and for candidates of other currency unions. The theoretical framework of the index is built on the economic theory of Optimal Currency Areas and EU regulations such as the Treaty and the Maastricht criteria, and the Regulation on the Macroeconomic Imbalance Procedure. The index measures (i) nominal convergence, (ii) real convergence and (iii) macroeconomic stability. The MURI Index provides an easy to use real-time policy tool to evaluate both candidate and current eurozone members. Hence, it complements, aggregates and communicates key information in annual convergence reports and in official statistics. Our evaluation finds that Austria, Finland, Denmark, Sweden and Germany showed the highest level of compliance with the different eurozone criteria in 2018, while Greece, Cyprus, Romania, Spain, and Italy the least.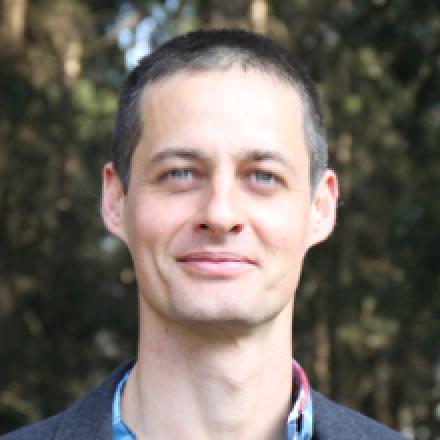 Szilárd Erhart, Competence Centre of Composite Indicators & Scoreboards (JRC-COIN)
Szilárd Erhart is an economist in the European Commission's Competence Centre on Composite Indicators (in the Joint Research Centre, JRC), a former central banker and environmental finance specialist. Szilárd is a Hungarian financial economist whose areas of research are monetary economics, decision making and environmental policy. Currently he works on the measurement of economic and environmental variables. He is the key developer of the Monetary Readiness Index for EU Member States.
Szilárd joined the JRC first in 2016 and worked in DG Environment's Green finance team between 2017-2019 on the Sustainable Finance Agenda of the Commission. He got his degree in economics from Budapest University of Economics, pursued post-graduate studies in the Kiel Institute for the World Economy and in the Central European University, in the Environmental Science and Policy Department
| | |
| --- | --- |
| Originally Published | Last Updated | 15 Oct 2020 | 06 May 2021 |
| Knowledge service | Metadata | Composite Indicators |