The Competence Center on Technology Transfer is part of the unit on Intellectual Property and Technology Transfer at the DG JRC of the European Commission.
To contact members of our team please send an e-mail to:
Meet the team
Matthew KING
Head of Unit
Portfolio: Head of Unit on Intellectual Property and Technology Transfer at the Directorate General Joint Research Centre (DG JRC), which contains the Competence Centre on Technology Transfer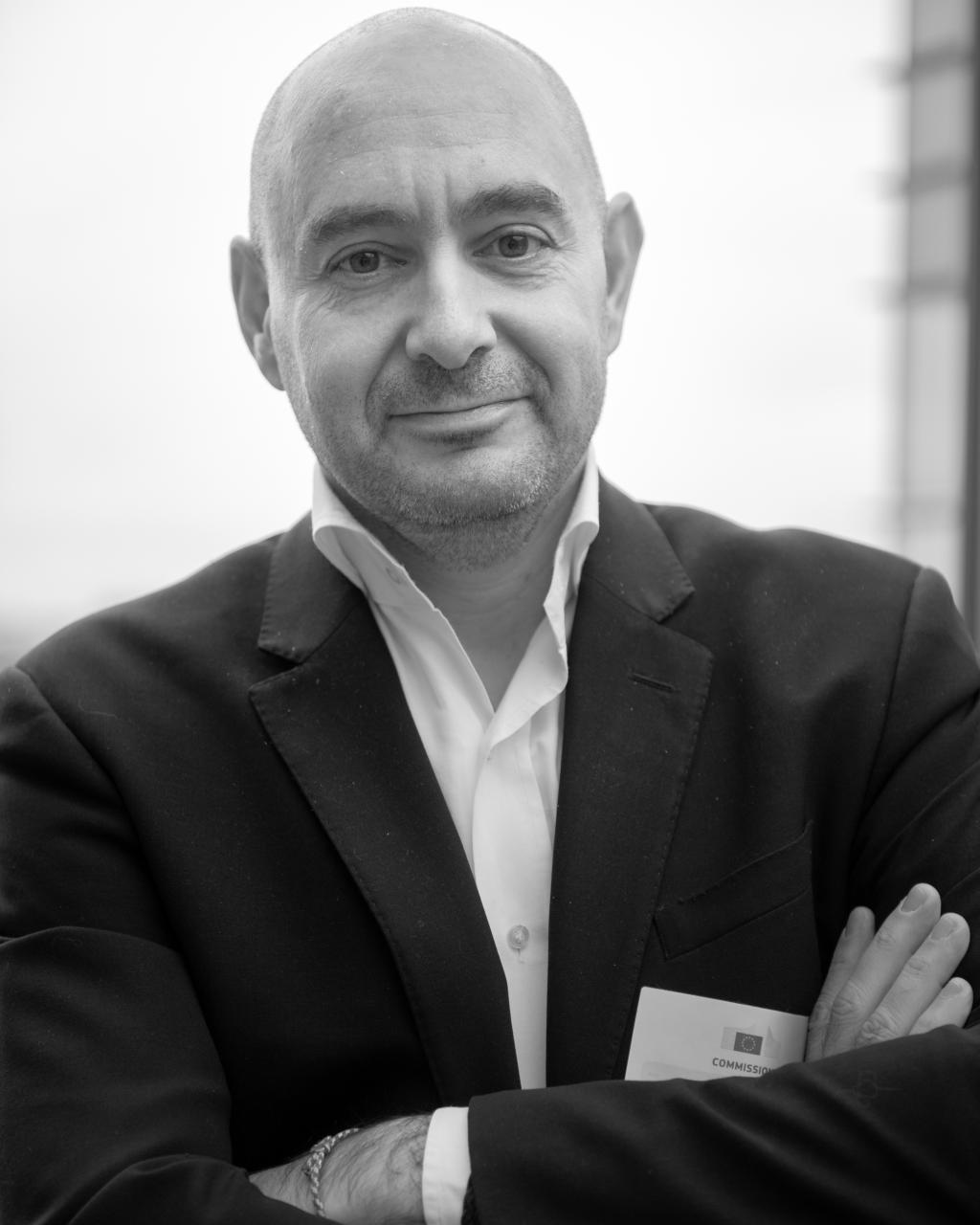 Alessandro FAZIO
Head of the joint research centre's Competence centre on technology transfer
Portfolio: Head of the Joint Research Centre's Competence Centre on Technology Transfer.
Experience: Alessandro Fazio started his career in investment banking with Deutsche Bank and Merrill Lynch. Between 2004 and 2011 Alessandro spent a number of years working in consulting and the early stage investment sector and was exposed to a wide variety of technologies and industries.
Alessandro has a keen interest in technology transfer and in how to support the growth and expansion of innovation eco-systems using a holistic approach covering capacity building, financing and infrastructure investment.
Educational background: BSc International Relations (LSE) and MSc in State, Society and Development (SOAS)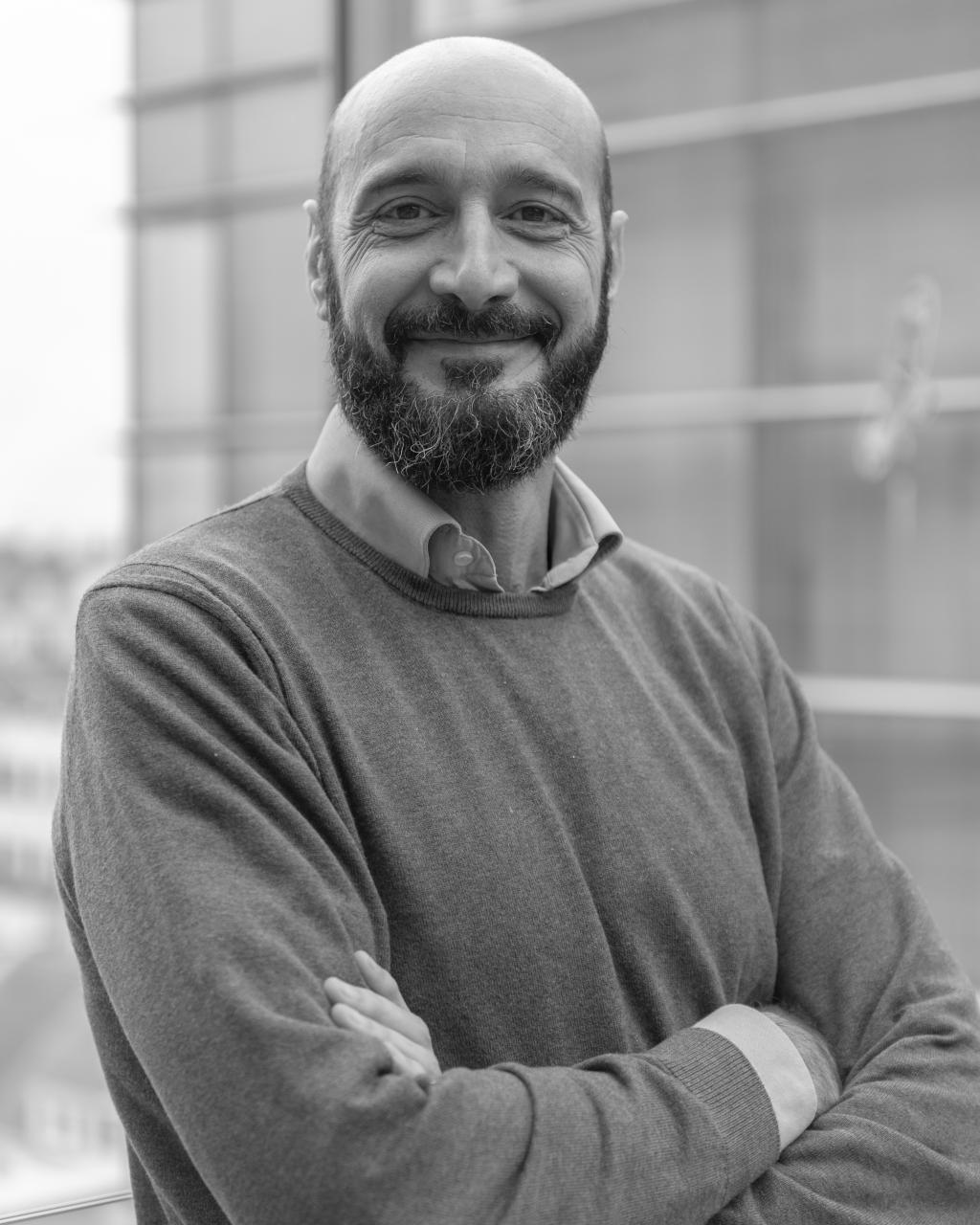 Sergio GRANDE
Innovation and technology transfer officer
Portfolio:
Responsible for the European TTO Circle, an initiative that aims at enhancing collaboration on knowledge transfer among TTOs (Technology Transfer Offices) of major European public research organisations.

Support of the development of  entrepreneurship training programs.

Management of the patent portfolio of the European Commission – including involvement in the management of the IPR for the global navigation satellite system Galileo.
Experience: Sergio has more than 20 years of experience in Innovation and promotion of new Technology as a result of his past employment as a tech transfer officer  at the Lecce University and at the ENEA, The Italian National Agency for New Technologies, Energy and Sustainable Economic Development. 
Educational background: BA Economics, University of Lecce; MA Innovation and Technology Tansfer, PASTIS CNRSM, Brindisi
Recent projects: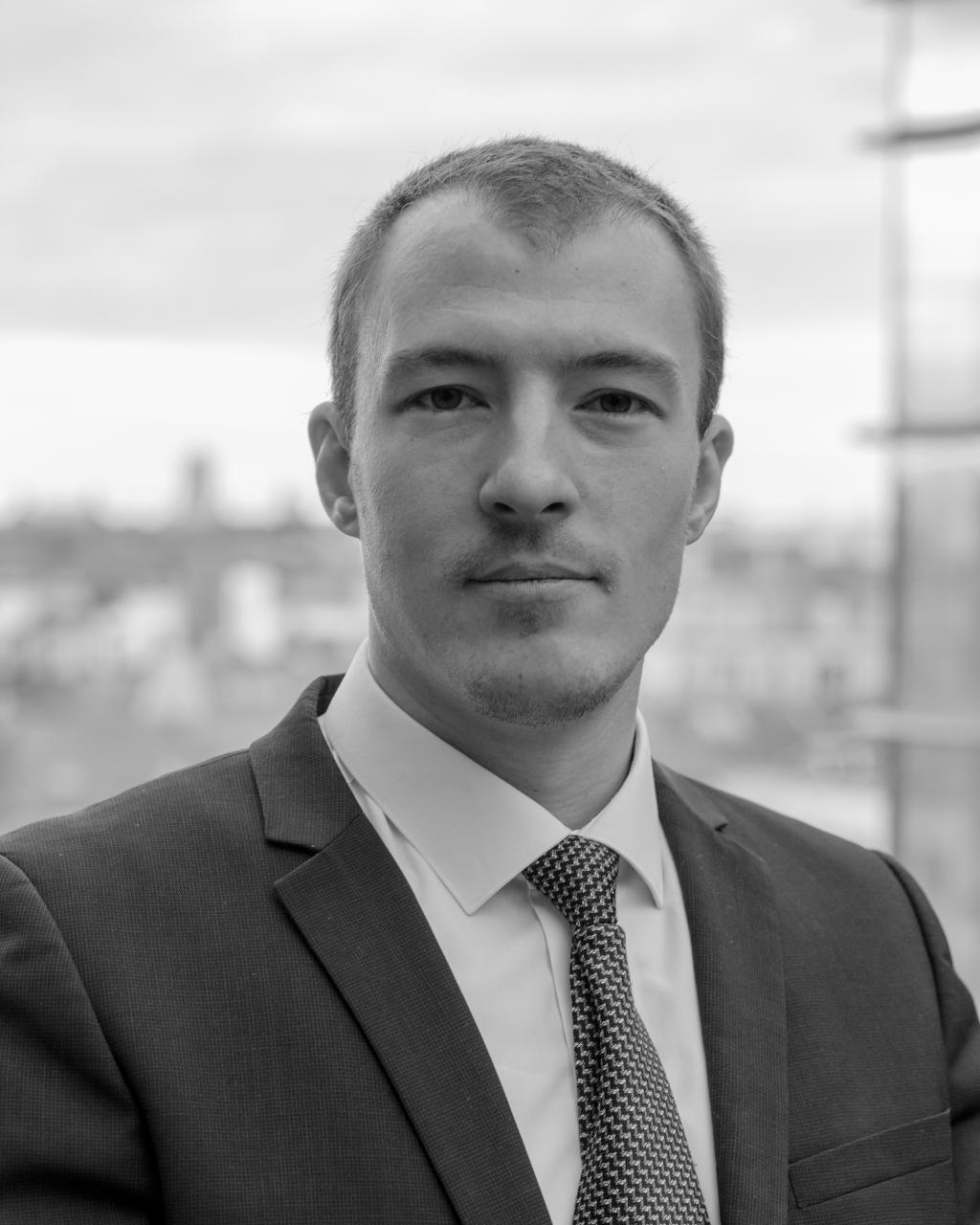 Stoyan KAYMAKTCHIYSKI
 Project officer
Portfolio:
Design and operation of innovation ecosystems

 with 

a focus on Science and Technology Parks (STPs) and Innovation Districts facilitating technology transfer and knowledge diffusion (in the broader sense)

Advisory and technical support to the services of the European Commission, to national and regional authorities as well as to innovation managers and practitioners in the Member States.

Organisation of regional conferences related to technology transfer in South-East Europe
Experience: Stoyan worked at the European Investment Bank (EIB) Group in Luxembourg (2016) and the European Anti-Fraud Office (OLAF, 2015-2016) as a legal trainee. Further back in time, he worked for a young SME company in the private sector in Bulgaria (2013-2015) managing the full project cycle (initiation and promotion, negotiation and organisation, monitoring and reporting) of EU co-funded educational and qualification programmes serving individuals but also large corporate clients in the country.
Educational background: Stoyan holds a Master of Laws LL.M. in International Trade and Investment Law from the University of Amsterdam and a LL.B. in Comparative and European Law from Maastricht University.   
Recent projects: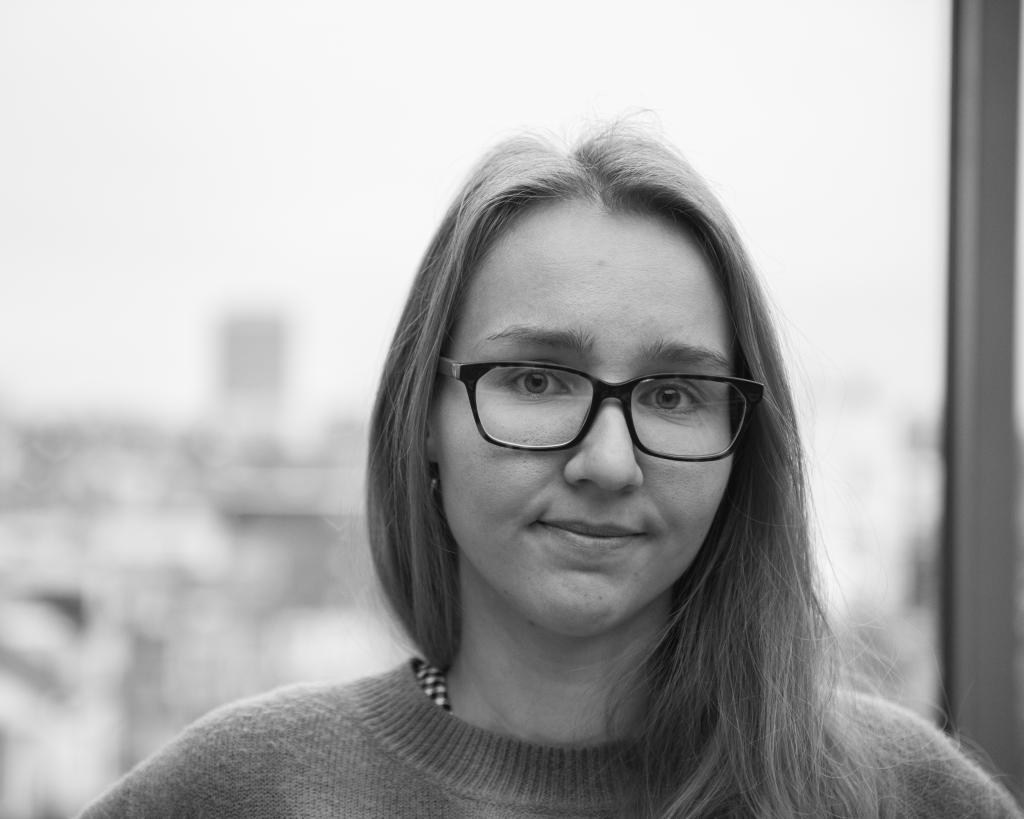 Kaia KERT
  Programme Assistant
Portfolio: JRC Living Labs
Experience:
Between 2015 and 2018, Kaia worked in the consulting industry, as a research analyst for international mobility solutions in the UK and as an international project consultant in Estonia. Before joining the JRC, she completed a traineeship at the Directorate-General Internal Market, Industry, Entrepreneurship and SMEs.
Educational background: Kaia has an MA in International Political Economy from the University of Warwick and a BA in International Relations from Queen Mary University of London.
Recent projects: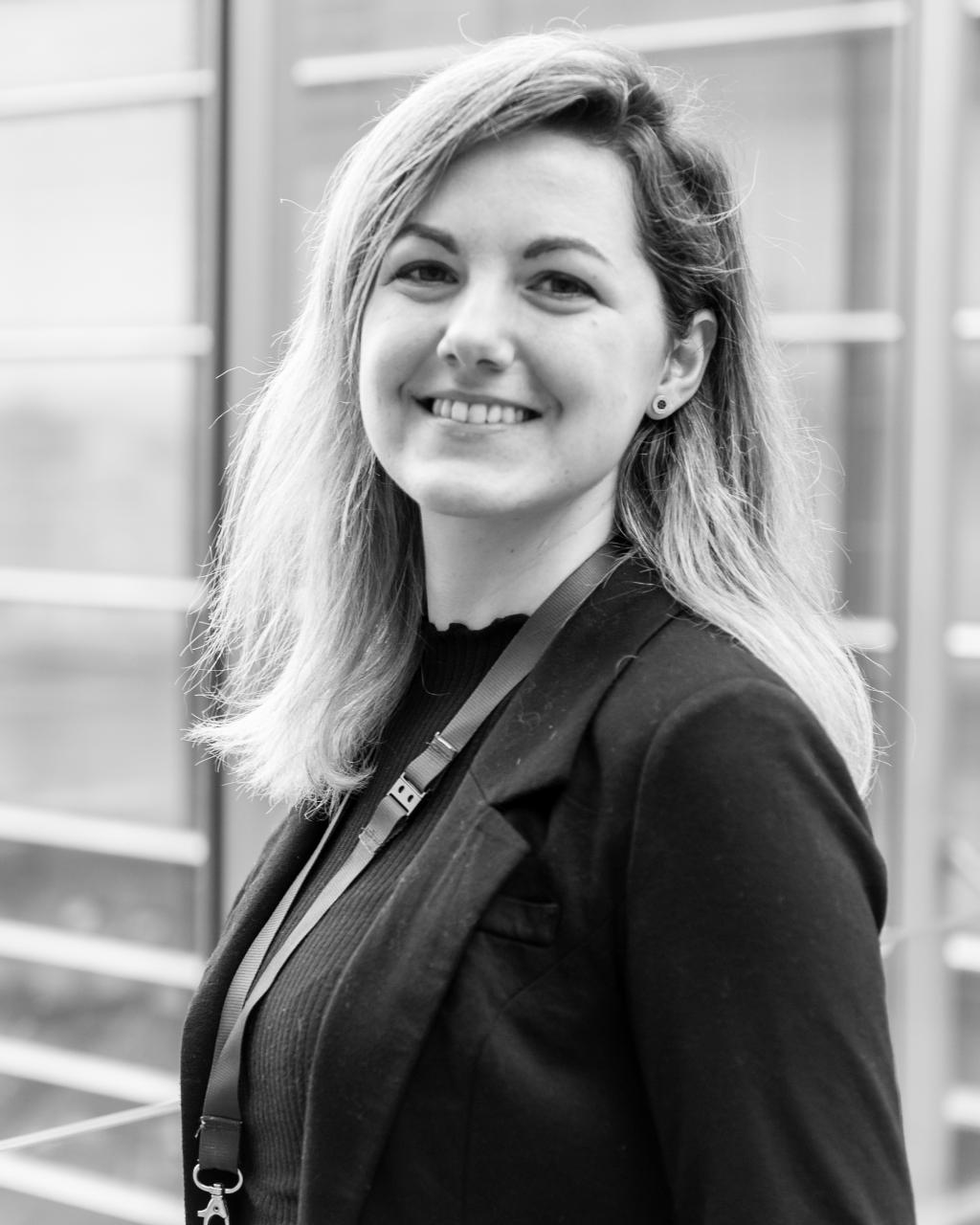 Margot MOSLINGER
 Programme Assistant
Experience: Margot joined the CC TT in 2019 as a Blue Book Trainee. Before she was working on a tech transfer project for circular economy that transferred technology from the European Space Agency to a brewery in the Netherlands. She followed start-up and entrepreneurship trainings for commercializing technical solutions to climate change.
Educational background: MSc Industrial Ecology, TU Delft, NL; MA International Relations and European-Asian Studies, TalTech; EIT Climate-KIC Master Label
Recent projects:
| | |
| --- | --- |
| Originally Published | Last Updated | 28 Mar 2019 | 19 Oct 2022 |
| Knowledge service | Metadata | Technology Transfer |