INGSA is a collaborative platform for policy exchange, capacity building and research across diverse global science advisory organisations and national systems. Through workshops, conferences and a growing catalogue of tools and guidance, the network aims to enhance the global science-policy interface to improve the potential for evidence-informed policy formation at sub-national, national and transnational levels.
Latest knowledge from this organisation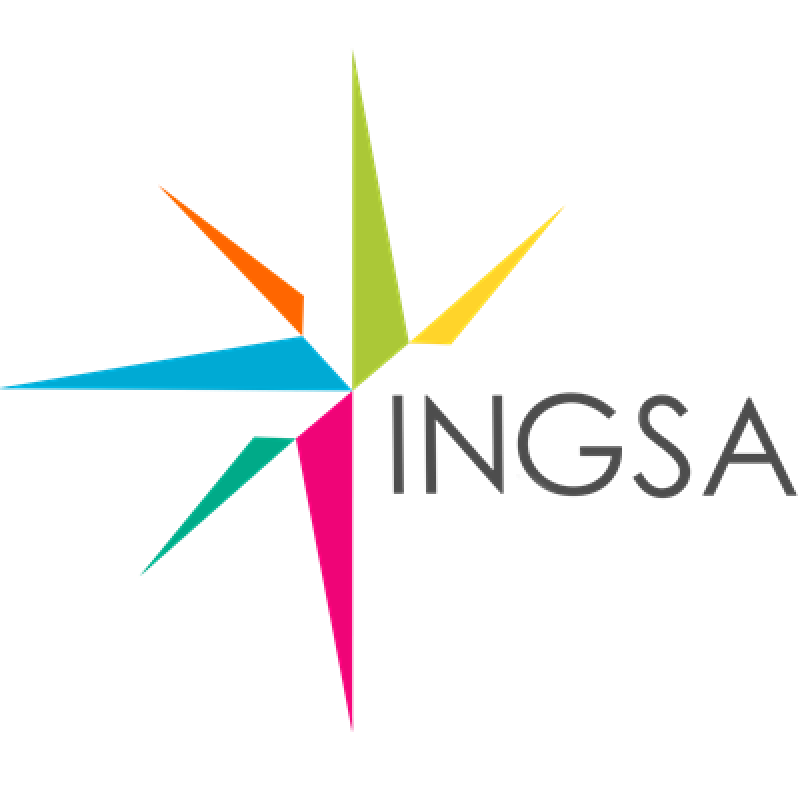 Helping researchers and policymakers better connect scientific knowledge and policymaking in the EU and worldwide.