The Commission's Directorate-General for Climate Action (DG CLIMA) leads the European Commission's efforts to fight climate change at EU and international level.
Latest knowledge from this organisation
ONLINE RESOURCE | 28 Oct 2022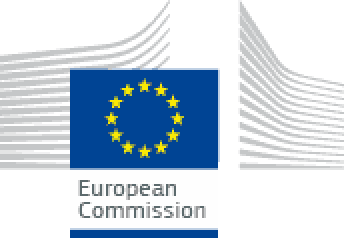 DG CLIMA leads international negotiations on climate, helps the EU to deal with the consequences of climate change and to meet its targets for 2020, and develops and implements the EU Emissions Trading System.
---
Deepening our understanding of opportunities and challenges related to demographic change, migration and mobility.