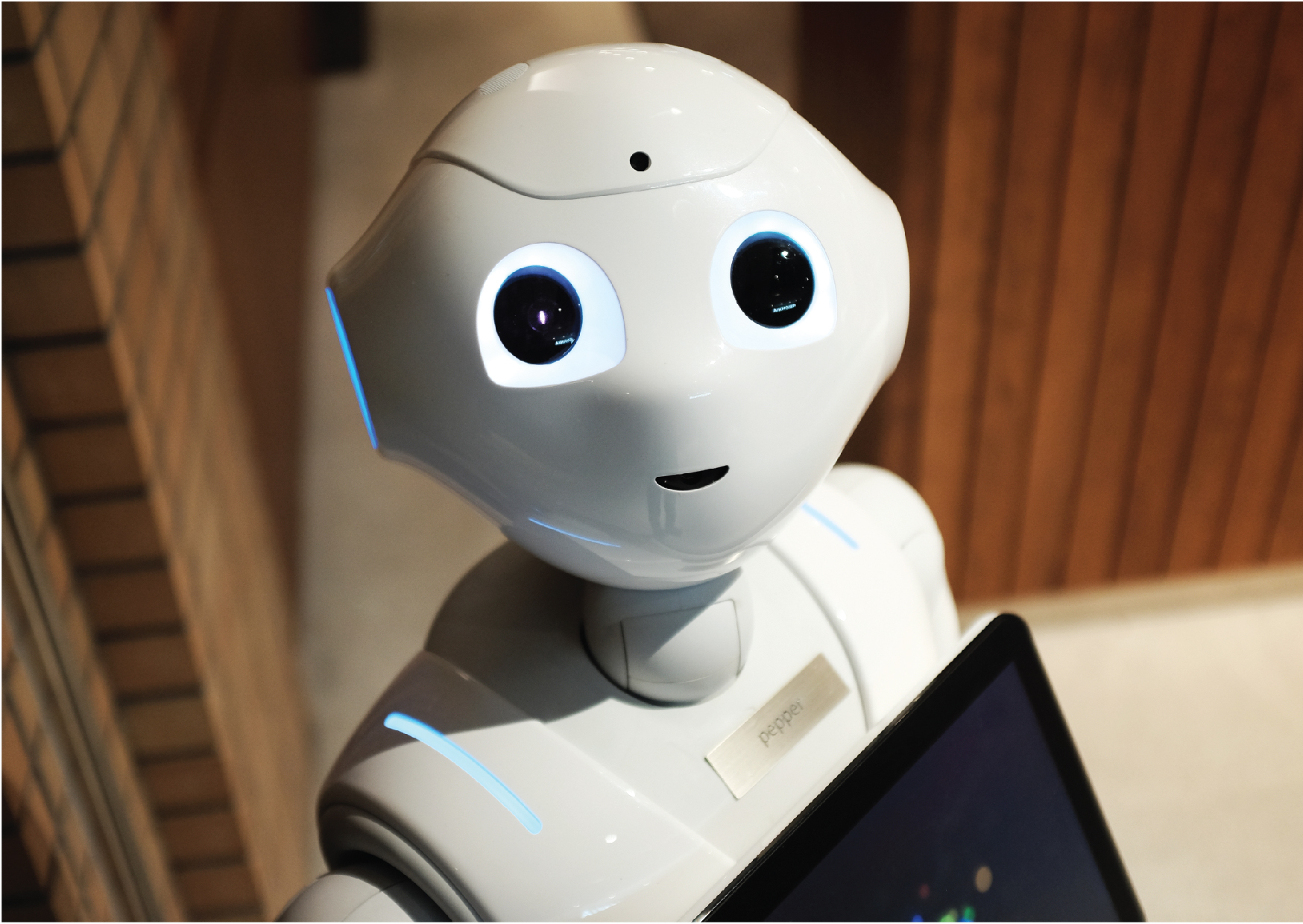 Advancements in genetics, nanotechnology, robotics and artificial intelligence, photonics, quantum and other emerging technologies and the synergies among them are accelerating.
They are changing the nature and speed of new scientific discoveries and are challenging our understanding of what is possible.
Hyperconnectivity, the IoT, augmented reality and collective intelligence systems, combined with falling costs of implementation of new technologies are transforming entire systems of production, management, and governance.
Developments and Forecasts
Atomically precise manufacturing, genetic manipulation, robotics, space technology, photons manipulation, brain imagery and cognitive science advancements, computer controlled-telepathy, synthetic biology, augmented reality, and teleportation at photonic level are only a few of the already existing technologies.
Digitalisation and hyperconnectivity
Hyperconnectivity is expanding fast, while physical-digital integrations, IoT, smart home tech, big data, augmented and virtual reality, and machine learning are changing our entire systems of living and thinking.
Physical-digital integrations, augmented intelligence
Distributed ledger technologies (DLTs) and blockchains
Computer processing and energy-saving
Expanding frontiers of science
Increasing synergies among synthetic biology, nanotechnology, 3D&4D printing, robotics, and the advent of AI, quantum computing, collective intelligence and yet to emerge technologies are accelerating the rate of acceleration itself.
Key Enabling Technologies (KETs)
S&T development ethics
Ethical and security implications of some S&T developments need to be assessed for their safe developments for the benefit of society. Open science, citizen science projects, sharing of results and collaborative cross-disciplinary research determin the democratisation of science.
More Developments and Forecasts
Potential Implications
Ethical and security implications of S&T developments need to be continuously assessed for their safe development to the benefit of society as a whole.
​Ethical digitalisation
Algorithms play an increasingly important role in governing our life. Hence, the codes of ethics that rule algorithms-writing, access and use of data and the way we address AI will have a determining impact on our future.
Avoid increasing digital divide
Strategic aspects
A global collective intelligence system to track S&T advances, forecast consequences, and document a range of views could help understand the potential consequences of new and possible future S&T developments.
Indicators
Indicators to measure change and potential forecasts.
R&D Intensity in OECD countries and other economies
Source: OECD Main Science and Technology Indicators, 2019

Relevant EC work
Policy papers and projects relevant to accelerating technological change and hyperconnectivity
Models relevant to accelerating technological change and hyperconnectivity used by the EC
TIM Edge monitors datasets to track and document trajectories of emerging technologies, and displays indicators related to the development of technologies by thematic.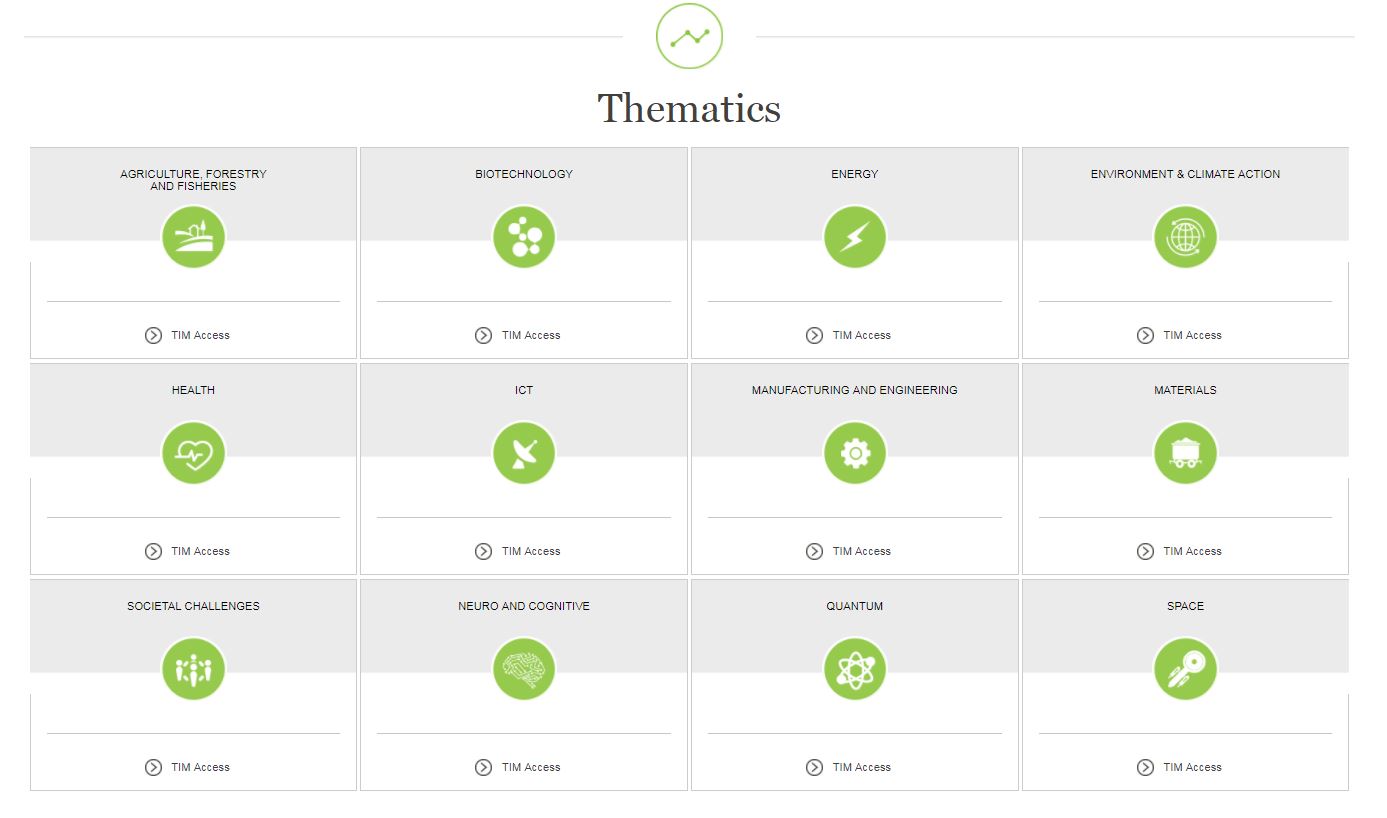 The EMM News Brief, Europe Media Monitoring, is a fully automatic system that analyses both traditional and social media. It gathers and aggregates about 300,000 news articles per day from news portals world-wide in up to 70 languages. 
Use EMM News Brief to explore worldwide news related to accelerating technological change and hyperconnectivity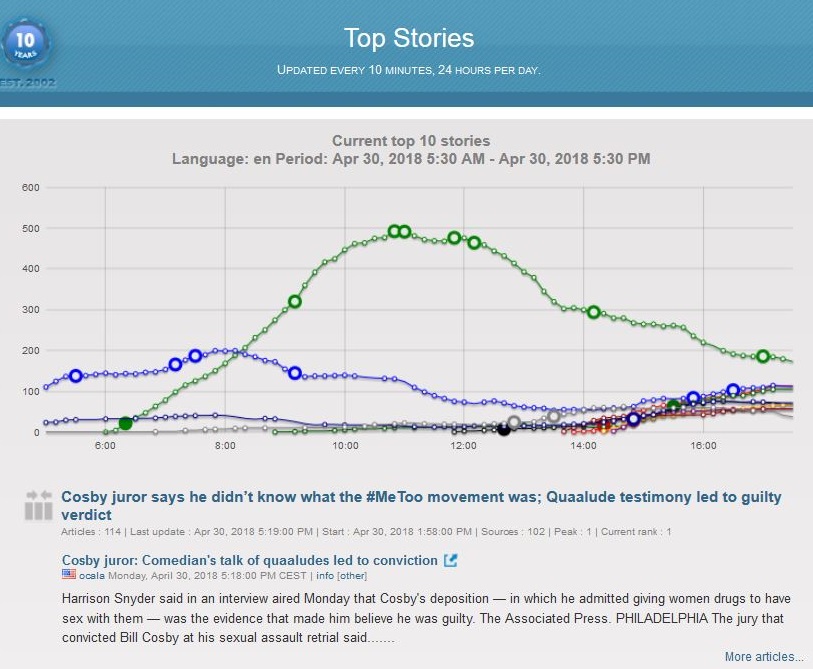 Other resources
Selected resources relevant to accelerating technological change and hyperconnectivity
More resources on this megatrend
Disclaimer: the content presented in this Megatrends Hub does not represent the views of the JRC or those of the EC, nor an endorsement by them.
---