Search results (238)
Showing results 1 to 10
Knowledge service topics
Asylum and forced displacement
Knowledge service
Migration and Demography
The European Commission is the executive of the European Union and promotes its general interest.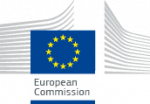 The Joint Research Centre is the Commission's science and knowledge service. The JRC employs scientists to carry out research in order to provide independent scientific advice and support to EU...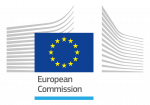 The Commission's Directorate-General for International Partnerships is responsible for formulating the EU's international partnership and development policy, with the ultimate goal to reduce poverty, ensure sustainable development, and promote democracy...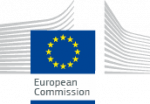 An interactive tool and reference book making data on migration in 198 countries accessible for policymakers, researchers and the general public.
The World Health Organisation (WHO) goal is to build a better, healthier future for people all over the world. Working through offices in more than 150 countries, WHO...
Asylum applicant means a person having submitted an application for international protection or having been included in such application as a family member during the reference period. First...
The Secretariat-General is responsible for the overall coherence of the Commission's work – both in shaping new policies, and in steering them through the other EU institutions. It supports the whole...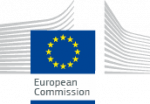 The European Union Agency for Fundamental Rights (FRA) is the EU's centre of fundamental rights expertise. It is one of the EU's decentralised agencies. These agencies are set...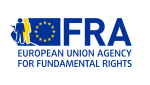 The European Political Strategy Centre (EPSC) is the European Commission's in-house think tank, established by European Commission President Jean-Claude Juncker, and operating directly under his...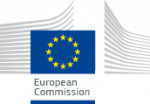 The Commission's Directorate-General for Neighbourhood and Enlargement Negotiations is responsible for EU policy on enlargement and the EU's eastern and southern neighbours. It is also responsible for relations with the member countries of the European...