Search results (13)
Showing results 1 to 10
KS specific taxonomy
EU Institution
Knowledge service topics
Migration and development
Knowledge service
Migration and Demography
The European Commission is the executive of the European Union and promotes its general interest.
The Joint Research Centre is the Commission's science and knowledge service. The JRC employs scientists to carry out research in order to provide independent scientific advice and support to EU...
The EIB is the European Union's bank, owned by and representing the interests of the European Union Member States. EIB works closely with other EU institutions to implement EU policy...
The Commission's Directorate-General for International Partnerships is responsible for formulating the EU's international partnership and development policy, with the ultimate goal to reduce poverty, ensure sustainable development, and promote democracy...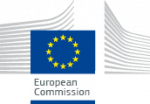 The European Commission's Knowledge Centre on Migration and Demography (KCMD), established on 20 June 2016, aims to provide scientific evidence for EU policymaking tailored to the needs of Commission...
The Commission's Directorate-General for Climate Action (DG CLIMA) leads the European Commission's efforts to fight climate change at EU and international level.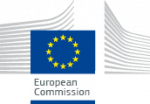 The Commission's Directorate-General for Employment, Social Affairs and Inclusion (DG EMPL) is responsible for EU policy on employment, social affairs, skills, labour mobility and the related EU funding...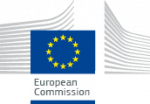 The main mission of the Directorate-General for European Civil Protection and Humanitarian Aid Operations is to preserve lives, prevent and alleviate human suffering and safeguard the integrity and dignity of populations affected...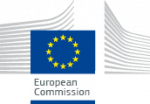 The EEAS is the European Union's diplomatic service. It helps the EU's foreign affairs chief – the High Representative for Foreign Affairs and Security Policy – carry...
The Commission's Directorate-General for Neighbourhood and Enlargement Negotiations is responsible for EU policy on enlargement and the EU's eastern and southern neighbours. It is also responsible for relations with the member countries of the European...