As the COP26 summit gets underway in Glasgow, the Copernicus Atmosphere Monitoring Service (CAMS) is working on a ...
Search results (25)
Showing results 1 to 10
Project/Activity
Copernicus
Knowledge service
Earth Observation
CEMS week highlighted the Joint Research Centre's contributions to the field of disaster risk management, in addition to policy support provided through CEMS to DG DEFIS, DG...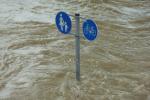 The event shone a spotlight on the most successful use cases putting C3S into action to address data driven challenges in support of a climate resilient society.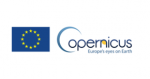 Using a combination of data from different satellites, scientists are predicting the amount of above-ground biomass stored in the world's forests
A half day hands-on training session where participants will access and exploit the open source software and toolboxes available in the RUS environment to download and process Sentinel-3...
A unique opportunity to explore the performances of the satellite altimetry constellation through the traditional Ocean Surface Topography Science Team meeting and also to provide a forum to reflect on user...
Workshop designed to support and encourage collaboration that explore and promote the use of Remote Sensing products.
To improve the understanding of current trends in global urbanization, ESA and the German Aerospace Center (DLR) are jointly developing the world's most comprehensive dataset on human settlement.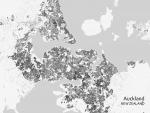 Thawing permafrost in the Arctic is already unleashing methane and carbon dioxide to the atmosphere, exacerbating global temperature rise.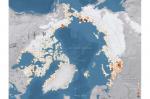 High-resolution satellites have detected substantial quantities of methane leaking from adjacent landfill sites close to the center of Madrid, Spain.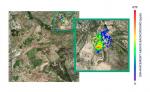 With an overall budget of 32.6 million EUR, the call aims at developing innovative downstream applications that leverage data from the EU Space Programme, namely Galileo, EGNOS, and Copernicus....