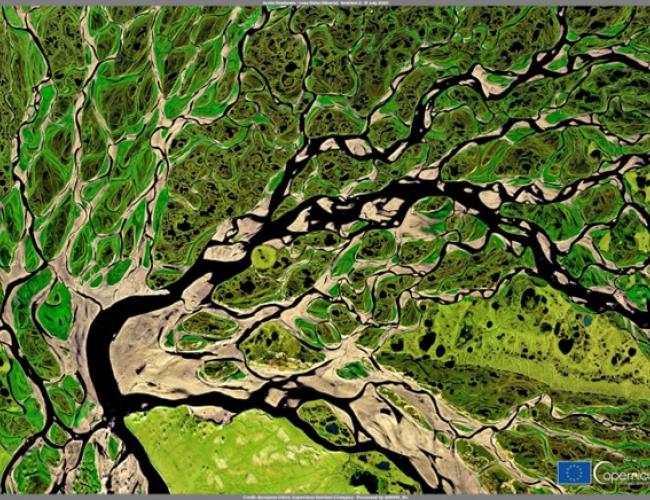 The data and information of the Copernicus programme enable accurate monitoring of the ever-changing Arctic environment.
The Copernicus Marine ocean data visualisation tool,MyOcean viewer, now allows users to generate high-resolution graphs, export graphs to ...
This annual publication provides a comprehensive and state-of-the-art report on the current state, natural variations, and ongoing changes in the ...
This podcast series discusses topics related to the many services offered by the European Space Programme, and how this space ...
Explore how artificial intelligence (AI) and machine learning (ML) technologies are helping to advance Earth monitoring. You will learn about ...
Search results (17)
Showing results 1 to 10