Search results (95)
Showing results 1 to 10
Knowledge service topics
EU policies and Earth Observation
Knowledge service
Earth Observation
The hackathon is open to anyone with a passion for entrepreneurship, the Arctic and EU space technologies. More information
The workshop focuses on advancing research in Earth observation (EO) by effectively interpreting the high-dimensional heterogeneous data obtained by high-resolution remote sensing technologies. More information
The Group on Earth Observations (GEO) along with CEOS (Committee on Earth Observation Satellites) is organising a webinar to illustrate the utility of Earth observations in providing evidence-based solutions to environmental...
Interested in learning more about Copernicus Climate Change Service achievements via its successful C3S use / demo cases stories? Join this event, where...
Copernicus Sentinel-3 missions, including the ongoing Sentinel-3A and -3B and the future Sentinel-3C and -3D, offer an unprecedented opportunity for long-term ocean colour observations to support global environmental...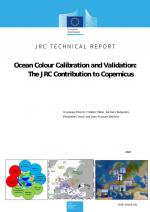 The Global Human Settlement Layer (GHSL) project produces global spatial information about the human presence on the planet over time. This in the form of built-up maps, population...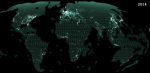 Since the advent of the openly accessible Sentinel satellite data as part of the Copernicus programme of the European Commission and ESA, massive amounts of satellite data have brought disruptive changes...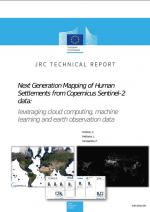 Copernicus is user and policy driven, and provides cross-domain products and services with a full free and open data policy. This study has made a survey on the extent that Copernicus is used...
The EU and the international community is realising that the Water, Energy, Food and Ecosystem components are interlinked and require a joint planning in order to meet the daunting global challenges related...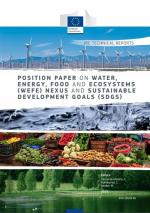 Land degradation is a critical issue globally requiring immediate actions for protecting biodiversity and associated services provided by ecosystems that are supporting human quality of life. The latest...