Search results (16)
Showing results 1 to 10
Knowledge service
Earth Observation
Digital Europa Thesaurus
sustainable development
The hackathon is open to anyone with a passion for entrepreneurship, the Arctic and EU space technologies. More information
The EU and the international community is realising that the Water, Energy, Food and Ecosystem components are interlinked and require a joint planning in order to meet the daunting global challenges related...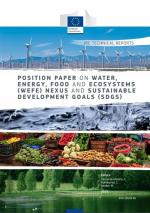 Land degradation is a critical issue globally requiring immediate actions for protecting biodiversity and associated services provided by ecosystems that are supporting human quality of life. The latest...
The European Environment Agency (EEA) is an agency of the European Union, whose task is to provide sound, independent information on the environment. The EEA aims to support sustainable development by helping...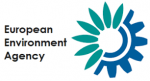 Nontraditional sources of data could assist in charting the U.N. Sustainable Development Goals, helping design appropriate policies and investments to improve the state of the environment.
Galileo and EGNOS contribute to the rollout of sustainable transport modes by reducing aviation emissions, and optimizing routes on land and at sea. At the same time, when working in synergy, EGNSS...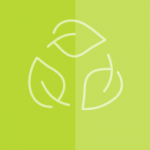 Innovation and digital resources can play a key role in monitoring climate indicators to take informed decision. High-tech solutions have been already adopted in tourism...
The 1st CASSINI Hackathon connected hundreds of hackers with geospatial information from Copernicus Earth observation data and its services and/or positioning technologies from Galileo & EGNOS.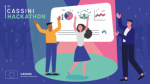 The Europe-Africa Space Earth Observation High-Level Forum held earlier in June examined the evolving roadmap for enhancing EU-Africa cooperation in satellite-based Earth Observation.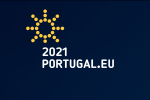 With the largest allocated budget ever - €14.88 billion - the new EU Space Programme has now become a reality marking a new era for Europe...