Search results (13)
Showing results 1 to 10
Digital Europa Thesaurus
population dynamics
population statistics
Studying how issues of demography have an impact on EU societies, also at the global level.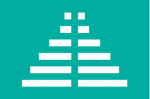 The Covid-19 pandemic has reminded us that our welfare, employment and health systems rest on a delicate demographic balance, highlighting the need for a better understanding of demographic dynamics...
Developments The world population passed 7 billion in 2011, and reached about 7.75 billion by the end of 2019. The 20th century started with a global human population of 1.6...
Source: Hartford Foundation Aging Society Index, 2018This Aging Society Index measures societal adaptation to aging. The countries are ranked according to their level...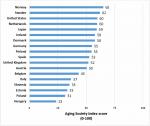 source: UNFPA World Population Dashboard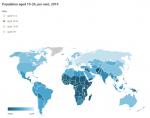 Source: UNDESA, World Population Prospects 2019Explanation by UNDESA: "These charts show estimates and probabilistic projections of the total population for countries or areas, geographical aggregates and World...