Search results (5)
Showing results 1 to 5
Related organisations
JRC - Joint Research Centre
Geographic coverage
European Union
Digital Europa Thesaurus
public policy
research
Country-based indicators for all EU member states
This side-event brought together policy officers from national and EU administrations, researchers, and sector experts to scrutinise the socioeconomic indicators we use on a daily basis. In general, there...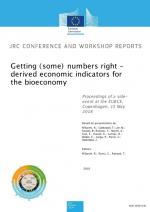 First report providing horizontal analysis of the EU Bioeconomy • The Bioeconomy cuts across several economic sectors, academic disciplines and policy areas. • Bioeconomy...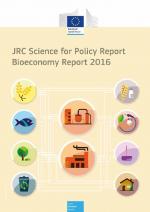 The European Commission has set a long-term goal to develop a competitive, resource efficient and low carbon economy by 2050. Bioeconomy is expected to play an important role in the low...