Search results (4)
Showing results 1 to 4
Digital Europa Thesaurus
research
Turnover
The Bioeconomy in Italy has significant prospects of growth in the next few years.
This side-event brought together policy officers from national and EU administrations, researchers, and sector experts to scrutinise the socioeconomic indicators we use on a daily basis. In general, there...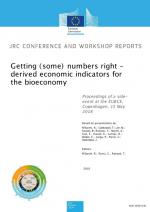 First report providing horizontal analysis of the EU Bioeconomy • The Bioeconomy cuts across several economic sectors, academic disciplines and policy areas. • Bioeconomy...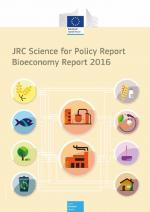 Providing regular analysis and data is fundamental for policy makers and stakeholders to monitor the development of an economic sector and make the necessary decisions to maximize the benefits it generates, be...