Search results (6)
Showing results 1 to 6
Knowledge service
Health Promotion Knowledge Gateway
Content type
Topic / Tool
The topics covered in this section are related to nutrition, alcohol related harm, physical activity and tobacco.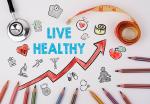 Food-Based Dietary Guidelines have been described as science-based recommendations in the form of guidelines for healthy eating.
Impact of food marketing refers to the effect that marketing has on people, in terms of changes to food knowledge, attitudes and behaviour, diet, and health.
This section includes topics related to the promotion of mental health and the prevention of depression, work related stress, and dementia.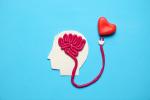 In this section of the Health Promotion Knowledge Gateway you will find topics related to societal impacts of non-communicable diseases and its dietary and physical activity-related determinants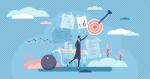 This section includes information about the prevention of non-communicable diseases such as obesity, diabetes, cardiovascular diseases, and colorectal cancer.