Search results (4)
Showing results 1 to 4
Digital Europa Thesaurus
co-financing
Content type
Publication
Topic / Tool
Projects, knowledge and tools for capacity building in technology transfer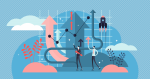 Innovative companies frequently face challenges when raising external funding because, among other factors, they are not considered to be 'investor-ready'.Investment readiness...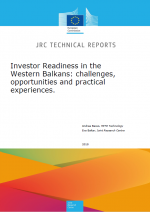 Proof of Concept (PoC) concerns the first phase of an innovation based project, and can help support the transfer of research results from the laboratory to the demonstration phase.On 21-22 September...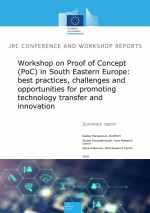 This note seeks to provide a cursory overview of the technology transfer field including its delineation, historical background, organisation, development, and associated policy.The term knowledge transfer...