Search results (217)
Showing results 1 to 10
Knowledge service
Migration and Demography
Content type
Projects and activities
Topic / Tool
A new knowledge management tool to better understand demographic change.
To advance our understanding of the impacts of climate change on migration and population distribution
Data and information about vulnerable migrant groups as well as children in need.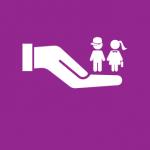 Legal migration deals with international mobility of people and their stay, while integration focuses on how people become part of the destination countries' societies.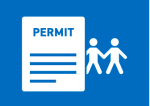 To develop methodologies for the responsible and ethical use of innovative data sources to inform migration and demographic policies.
KCMD supports the implementation of the Common European Asylum System.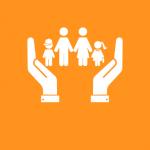 Data collection, dissemination, analyses, monitoring of trends to contribute to the management of international migration.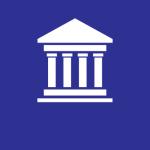 Studying how issues of demography have an impact on EU societies, also at the global level.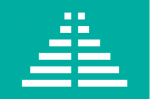 MIEUX+ (MIgration EU eXpertise+ Initiative) is a peer-to-peer experts' facility that supports partner countries and regional organisations to better manage migration and mobility through the provision of rapid...