As the COP26 summit gets underway in Glasgow, the Copernicus Atmosphere Monitoring Service (CAMS) is working on a ...
Uptake of Copernicus data provided by EUMETSAT continues to grow as a wide variety of users around the world apply ...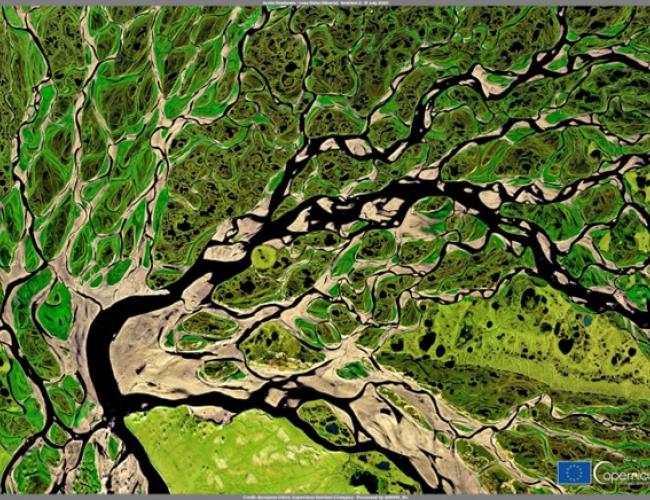 The data and information of the Copernicus programme enable accurate monitoring of the ever-changing Arctic environment.
The Copernicus Marine ocean data visualisation tool,MyOcean viewer, now allows users to generate high-resolution graphs, export graphs to ...
More than a week after the Cumbre Vieja volcano erupted, satellite imagery has helped authorities monitor and manage the crisis.
This annual publication provides a comprehensive and state-of-the-art report on the current state, natural variations, and ongoing changes in the ...
Search results (105)
Showing results 1 to 10