Methane leaks are the focus of new efforts to slow the pace of global warming. The colourless and odourless gas ...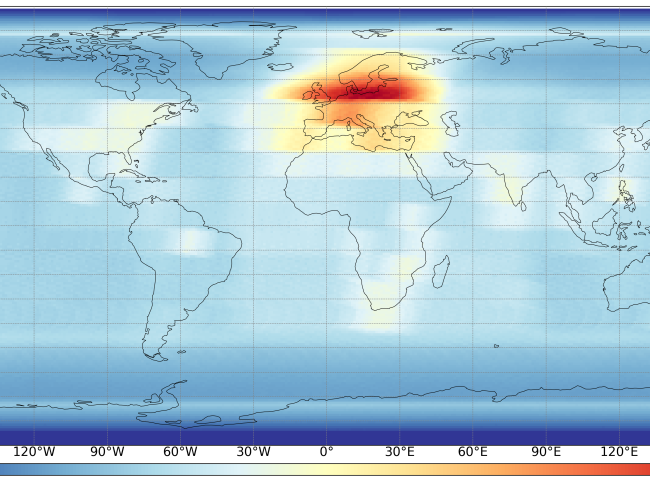 Uptake of Copernicus data provided by EUMETSAT continues to grow as a wide variety of users around the world apply ...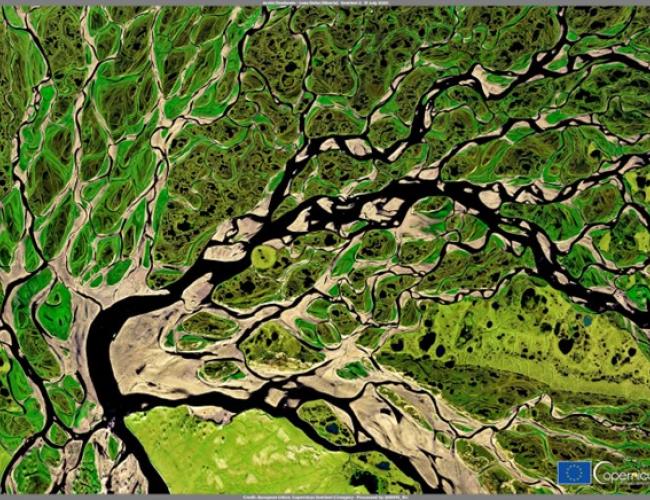 The data and information of the Copernicus programme enable accurate monitoring of the ever-changing Arctic environment.
Search results (118)
Showing results 1 to 10