Search results (9)
Showing results 1 to 9
Knowledge service
Technology Transfer
Digital Europa Thesaurus
innovation
Content type
Publication
News
Topic / Tool
Projects, knowledge and tools for capacity building in technology transfer
CCTT has launched a new study on new investment models for innovation ecosystems. The goal is to develop a model that can inform investment strategies of both public and private...
This report summarises the key conclusions and recommendations of the sixth annual EU Israel Innovation Seminar, which was held on 21-22 November 2017 in Tel Aviv. The topic...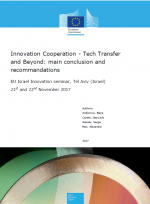 This report summarises the key conclusions, proceedings and evaluation of the 11th TTO circle plenary meeting held in Sophia Antipolis (France) on 28 & 29 June 2018...
The Investment Readiness (IR) workshop in Zagreb successfully covered all scheduled sessions and topics. In addition to the opening and keynote speeches, 7 panel sessions were successfully...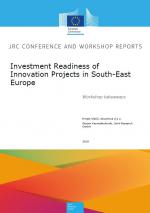 Proof of Concept (PoC) concerns the first phase of an innovation based project, and can help support the transfer of research results from the laboratory to the demonstration phase.On 21-22 September...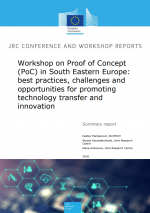 Science and Technology Parks models are as diverse as there are different realities around the world. Therefore, it is not possible to identify a single model which...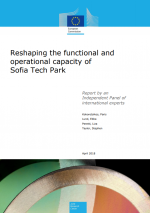 This note seeks to provide a cursory overview of the technology transfer field including its delineation, historical background, organisation, development, and associated policy.The term knowledge transfer...
Innovation systems are the regional or national structures in which startups, SMEs, large sized enterprises, universities, and public organisations interact on a technological, social, legal and commercial...