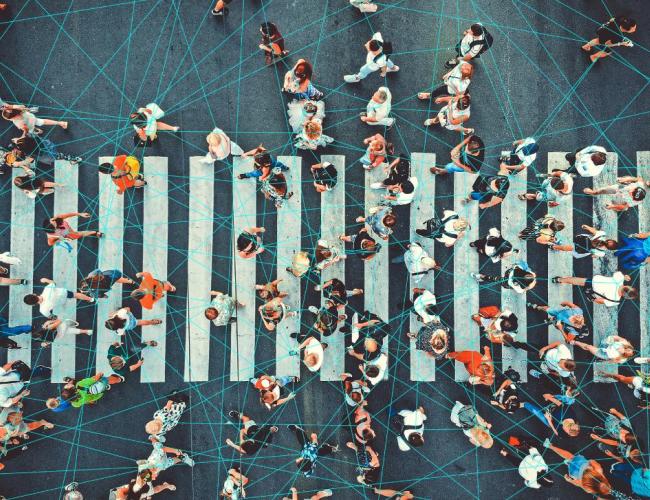 Search results (75)
Showing results 1 to 10
Knowledge service
Migration and Demography
Knowledge type
Event
Page
Topic / Tool
In 2023, the CCBI will host researchers working on various topics from a behavioural research perspective, to discuss recent research and its implications for EU policy. See the...
A workshop among demography experts and policymakers to discuss the results of a global survey on the drivers of demographic change and the impact on policymaking. Webstreamed event
Studying how issues of demography have an impact on EU societies, also at the global level.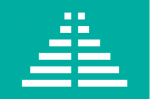 European Commission Vice-President Dubravka Šuica joins a panel discussion amongst demography experts and launches the Science-for-Policy report 'Demography and climate change: EU in the global context'...
An interactive tool and reference book that provide harmonised and validated data on migration for 198 countries
In this panel session organised by the KCMD at the 2023 Annual Meeting of the American Association for the Advancement of Science (AAAS), researchers will present and discuss the latest scientific evidence on the connection...
Washington, D.C. - Hybrid event
The digital divide in Europe persists. Young people use the internet more than older generations do. But this is only half the story: big disparities remain between Europe's...
Technical reports and scientific articles Search our studies Science for policy Search our policy reports Newsletters Search our newsletters Brochures & Infographics...
Persisting territorial disparities across and within the EU represent, together with socioeconomic inequalities, a potential threat to the future of the European project. These inequalities are related to...