Search results (68)
Showing results 1 to 10
Knowledge service
Migration and Demography
Content type
Event
Page
Topic / Tool
Place: Robert Bosch Foundation in Berlin in a hybrid format (online and in-person) Due to current COVID-19-regulations, in-person participation will mostly be limited to speakers and...
Robert Bosch Foundation, Berlin - hybrid format (online and in-person)
An interactive tool and reference book making data on migration in 198 countries accessible for policymakers, researchers and the general public.
During this session, our scientists will reveal the main findings of a new JRC Science for Policy report on climate-induced displacement in Africa, published in conjunction with the COP26 session...
Data and information about vulnerable migrant groups as well as children in need.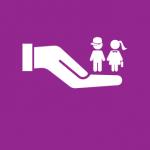 Legal migration deals with international mobility of people and their stay, while integration focuses on how people become part of the destination countries' societies.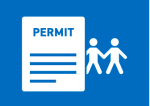 To develop methodologies for the responsible and ethical use of innovative data sources to inform migration and demographic policies.
KCMD supports the implementation of the Common European Asylum System.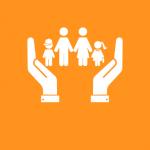 Data collection, dissemination, analyses, monitoring of trends to contribute to the management of international migration.