Search results (8)
Showing results 1 to 8
Knowledge service
Bioeconomy
Knowledge type
Topic / Tool
Discover how the biomass producing and converting sectors contribute to the economy of the EU and its Member States!
Learn more on EU policies relevant to the bioeconomy: key strategies, legislations and financing instruments in one place!
Discover how the forest-based bioeconomy can contribute to mitigating climate change through carbon storage and material substitution!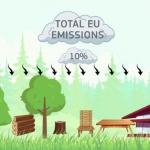 Get the most relevant knowledge resources on biomass from fisheries and aquaculture: reports, time series statistics, research projects and much more!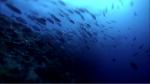 Explore data and information on forestry biomass and the state of EU forests: key figures, visualisations, publications and other resources selected for you!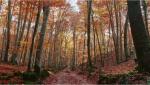 Dig into data, visualisations and other resources on agricultural biomass in the EU: how much biomass is produced? What types and where? And much more!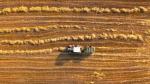 Find out how Life Cycle Assessment helps to monitor and predict environmental impacts of the Bioeconomy.
Access maps, visualisations and more resources on algae biomass: What kinds of algae are produced? How and where?