Search results (25)
Showing results 1 to 10
Knowledge service
Modelling
Content type
Publication
Topic / Tool
CC-MOD provides services and tools related to uncertainty quantification and sensitivity analysis in simulation models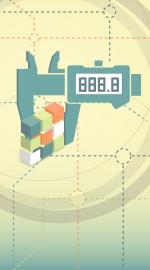 The Competence Centre offers training on SMCE and ad-hoc support to Policy DGs for Impact Assessments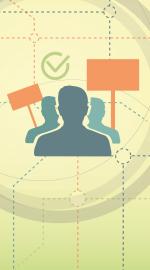 CC-MOD develops and runs MIDAS, the Modelling Inventory and Knowledge Management System of the European Commission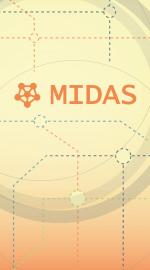 An ever-growing number and length of documents, number and depth of topics covered by legislation, and ever new phrases and their slowly changing meaning, these are all contributing...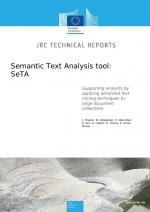 The European Commission is committed to transparent and evidence based policy making throughout the policy cycle. Simulation models are increasingly used in impact assessments to provide support...
Impact assessments (IA) are an important tool for better regulation and thus one of the cornerstones of policy making in the European Union. IAs require a benchmark against which...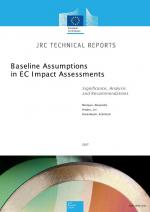 The Modelling Inventory and Knowledge Management System of the European Commission (MIDAS) is a Commission-wide knowledge management tool for modelling, enabling enhanced transparency and traceability of models in use for EC...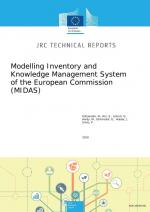 This is the first study that attempts to assess the regional economic impacts of the European Institute of Innovation and Technology (EIT) investments in a spatially explicit macroeconomic model, which allows us...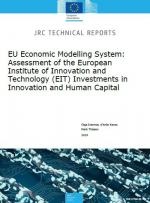 The objective of this work is to systematically analyse how models are used in support to the policy formulation phase of the EU policy cycle. We focus on European Commission (EC)...
CC-MOD promotes transparency and coherence in model use by encouraging traceability and openness of evidence that underpins policy making at the Commission