René works at the Competence Centre for Behavioural Insight on the application of behavioural insights to policy.
Over the past 16 years, he has also contributed as a researcher, policy analyst, and project leader to evidence-based EU policy-making in policy areas such as information society and research and innovation.
Prior to that, he taught social psychology at the University of Cambridge. He completed his undergraduate degree in economics at Queen's University, Canada, and his MSc and PhD in social psychology at the London School of Economics.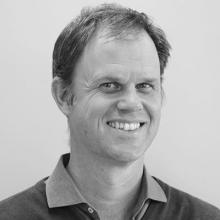 | Additional information | |
| --- | --- |
| First name | René |
| Last name | van Bavel |
| Email | |