Search results (36)
Showing results 1 to 10
Knowledge service
AI Watch
Registration is now open for the Science for Policy conference "What future for European robotics?" 27th-29th January 2021. Register now This Science for Policy conference will provide...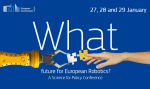 Key points AI historical cycles share a similar pattern. AI cycles start with a scientific breakthrough, a research paradigm shift, followed by bold predictions, vast...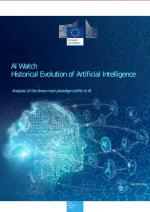 The AI Watch report aims to define the maturity of an illustrative set of AI technologies through the use of Technology Readiness Level (TRL) assessment.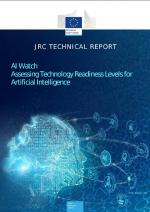 This report presents the results of a sectoral analysis of AI in health and health care.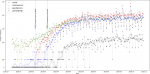 DIGITAL SME's most popular working group, the SME Focus Group on Artificial Intelligence (FG AI), is admitting 60 new members. Applications are open...
The 2020 PREDICT Key Facts Report provides a detailed analysis of the state of Information and Communications Technology Research and Development (ICT R&D) activities in the European Union and 12...