Microeconomic Evaluation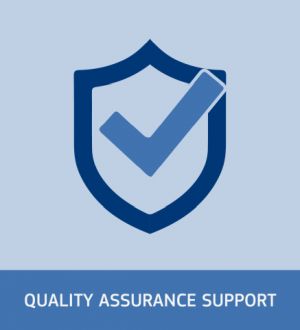 From the Intervention to the Evaluation: Quality Assurance Support on the different phases of a successful Counterfactual Impact Evaluation (CIE) initiative has been launched in 2019 as a continuation of the past support activities of CRIE to promote the use of CIE for the evaluation assessment of ESF funded interventions.
The objective of the 'Quality Assurance Support' is to provide customized CIE related support to ESF Managing Authorities. With this support, CRIE will accompany ESF Managing Authorities carrying out CIE themselves or with the support of contractors throughout the different phases of the evaluation process. This includes support in:
choice of most suitable interventions for conducting a CIE study;
design of interventions suitable for CIE studies;
construction of harmonized administrative data platforms;
selection of relevant information to include in the analysis as control variables;
selection of the control group;
choice of the outcome variables;
design and use of surveys for CIE studies;
evaluation design and choice of suitable evaluation methods;
carrying out CIE studies;
selection of data sources for data collection;
sample design;
access to administrative data;
anonymization and linkage of different data sources;
review of the Terms of Reference document for outsourcing evaluation studies;
review of evaluation studies performed by contractors or internal units.
Upon request of Managing Authorities, on a case-by-case basis, CRIE can organize video-conferences, in-place meetings, and other activities. CRIE can also organize targeted training in Member States upon demand of Managing Authorities.
You can contact us at JRC-CRIE@ec.europa.eu
CRIE is looking forward to collaborating with you!